oddswrth
is creating Colorful Illustrations and Concept Art
Select a membership level
Original Oddswrth Doodles
Limited (19 of 20 remaining)
I love drawing. I pretty much draw daily. By just pledging a dollar, you'll receive your own original doodle by yours truly as a digital file! Doing the first 20 patrons as a test run!
Tell Me What You Want
Limited (10 of 10 remaining)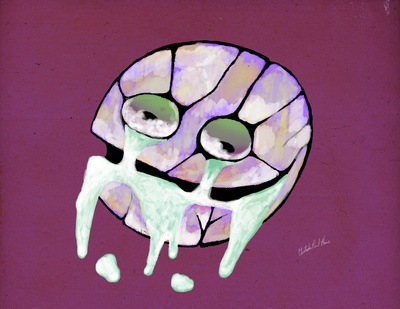 Gosh, you must really love my art. Dude, for pledging this much to me, I'll draw anything you'd like me to. And of course I'll send you the digital file!
About
Yo!

Oddswrth here! I am currently a college student heading into their final year and decided on a career path that involves the creation of ideas for people. I aspire to be a well known illustrator/concept artist. By becoming those things, I'd be able to eventually develop my own comic series.

Want something drawn? Need help with creating a concept? Just bored?

Hit me up! I thank all of you for your interests in me and any support given!
With this amount I'd be able to buy more art supplies lol I always say let's start off easy and work our way up. The more art supplies I have, the more that I can make for you!

1 of 2