Off-Grid Davies
is creating content to inspire and grow community
Select a membership level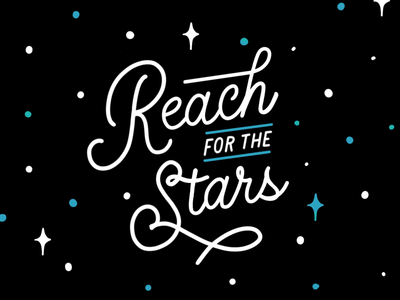 INSPIRED SUPPORT
Are you inspired and want to give something back? You can by contributing $5 a month, your money will go towards all the projects helping some one in need! Every month you will receive a email, letting you know what you helped achieve and the next project you are supporting. Thank you for being part of the tribe!!  
Rising Sun
Become part of our tribe! for $15 a month you will receive YouTube videos before anyone else! Be part of Off-grid Davies Facebook Group where you can help with decisions made towards projects, as part of the tribe you will receive lots of extra content of behind the scenes. Its a place where you can interact, share your experiences and ask any questions. With the best feeling of all, you will be part of a supportive and inspiring tribe! Thank you my friend looking forward to connecting soon!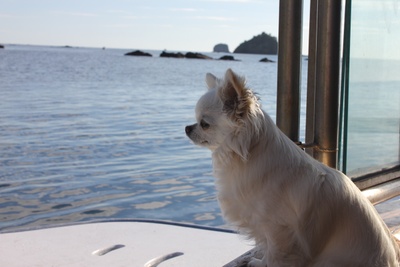 Legend
Supporting this project, you are now part of a growing tribe of  inspiring humans! By contributing $25 a month you will be able to know more about what inspired us to do what we are doing now, read our personal blog from the beginning and receive up to date blogs every month! Watch the YouTube videos before public! Be part of Patron Off-grid Davies Facebook Group where you can be part of project decisions and see behind scenes extra content! 
Thank you for your support and being your amazing self!  Legend!!  
About Off-Grid Davies
Creating a life with less demand and more freedom is our passion, inspiring all you good people is what drives us on a daily! Sharing the way we have created this life is our goal! We are Craig and Alison a couple of kiwis, who have travelled New Zealand since 2007, in solar homes we have created together. 
Our first off-grid home we rebuilt was a 1969 bedford school bus, this is where the adventure started! We travelled north and south building cabins for kiwis wanting smaller accommodation. In 2014 we sold the bedford bus and rebuilt a boat, an old ferry. Arabella our chihuahua grew up on the 16 meter boat and has been travelling with us since. In the beginning of 2018 we turned our storage truck, a 1992 fuso house removal truck into a home.
Now living in our house truck "Pōhutukawa", our hearts are taking us on another adventure!
To create a community of like-minded people to inspire a life with more freedom and less demand! Our goal is to inspire by sharing our life and mentor people to change their lives, to follow their hearts! As the community grows we would love to give back to you, our patrons! By helping some one out every month! Whether it be mentoring, working bees or meet ups, we want to give back!! If you resonate with what we are about, join us on this inspiring journey. Sharing a life of freedom, love, awareness and inspiration. Where we will also show you how we live off-grid, maintain our off-grid home and share with you the beauty of New Zealand. Being an Off-grid Davies Patron means you are now part of the tribe! you will receive real time and personal updates on projects the tribe is involved with! By choosing a tier that aligns with you, you will be supporting us to share our experiences and knowledge, to inspire a life with less demand and more freedom! Working together we can make a change and inspire. We feel blessed to be on this journey with you.
Much Love Ali and Craig X


We will celebrate you first 50 Patrons with a personal gift from us to each of you amazing beings! Awesome! 50 Patrons this excites us! We can give more to the people! PLUS Extra content and a meet up, a get together with you! Thank you for believing in us and our message! To live a life with less demand and more conscious freedom!
1 of 3
Recent posts by Off-Grid Davies
By becoming a patron, you'll instantly unlock access to 35 exclusive posts
By becoming a patron, you'll instantly unlock access to 35 exclusive posts