Orama Productions
is creating Photography
Select a membership level
Focal Point
Those who enjoy seeing what we do.
Access to all of our blog posts on the sessions we do from landscapes to people sessions you'll see why we did what we did and what our thinking was as we did it.
5% discount on all products.
Aperture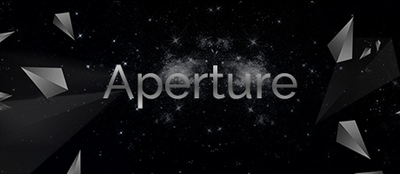 In addition to the above:
One free photo session per year (minimum of 8 months of support required each year for the session)
Max 10% product discount
Canon
In addition to the above:
One hand made pen every year with your choice of style, wood, and or acrylic color(s)
An Orama Calendar in December
Max 12% product discount
About
We at Orama Productions are husbands, wives, parents, photographers, craftsmen, and project managers. We are a complete support group dedicated to the success of your dreams. Our primary focus is photography of both landscape as well as smiling faces. We are a husband and wife team behind the camera.
Meg shoots Nikon while Tom shoots Canon.
Through Patreon we will be having a little contest.  There are two donation tiers for $20 a month called Canon & Nikon.  Which ever one reaches 50 people for two months straight first, we will switch all our gear to that brand.

Thanks again for supporting us as we share small glimpses of God's creativity and His Glory though our Photography.
Once we have reached $500 a month we will purchase a new 70-20mm lens for Meg's camera.  This has been a dream of hers for several years now and will allow for even more stunning landscape pictures.
1 of 7
Recent posts by Orama Productions