Girl Talk
is creating a sisterhood of self-worth
Select a membership level
Friends
"A friend is someone that knows you as you are, understands where you have been, accepts what you have become, and still gently allows you to grow."
--William Shakespeare
Journalers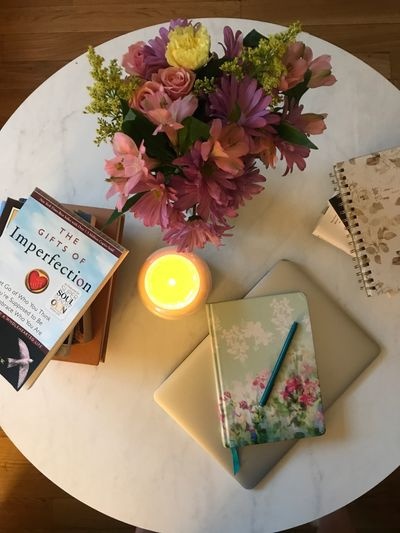 "Those who have a strong sense of love and belonging have the courage to be imperfect." 
--Brene Brown
Storytellers
"There isn't a person you wouldn't love if you could read their story." 
--Mary Lou Kownacki
About
Girl Talk
invites you to cozy up in our
Coffeehouse Community!
Join our monthly giving program to help us create a sisterhood of self-worth for women in middle school, high school, college, and beyond. As we sip our hot cups of freshly brewed beans, our goal is to help every woman remember: she is enough, she is worthy, she is loved.
Girl Talk is a sisterhood built upon the truth of self-worth. We cultivate communities of vulnerability and authentic friendship through deeper conversation and personal storytelling.
Grab a cup of coffee and snuggle up to enjoy Girl Talk's inspiring personal stories, strong reminders of our self-worth, and words of wisdom from our older sisters.
Thank you for supporting us in this mission of creating a sisterhood of self-worth!
www.ourgirltalk.org
Recent posts by Girl Talk