Pablo Martinez Pancorbo
is creating Research, Science, Art, Talks
Select a membership level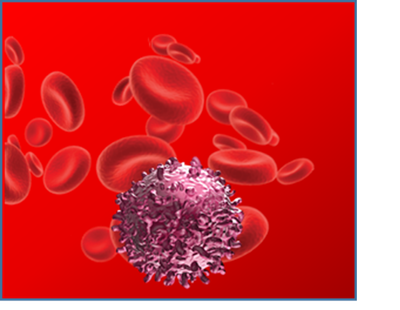 Choose what type of cancer I will treat
Choose the type of cancer I will treat with my nanoparticles.
About Pablo Martinez Pancorbo
As you probably already know, I am a physicist. At present, I work in functional specially-doped Core-shell nanoparticles for biomedical imaging in the Centre for Doctoral Training in Metamaterials (CDT XM2) at the University of Exeter.

If you want to have a chat about my current project, physics, collaborations or any other thing you think I can be interested in, please do not hesitate to contact me.

"When I reach £500 per month, I'll start to test the therapeutic effects of my nanoparticles in cancer cells and share my results in youtube videos."

1 of 1