Paper Cranes 折り鶴
is creating music, music videos
Select a membership level
Support if you can. You are wonderful!
If you love our music and want to support its continuation, chip in. We love all the support we get! 
This will be used to make music, music videos, and keep us gigging. Thanks for everything!

About Paper Cranes 折り鶴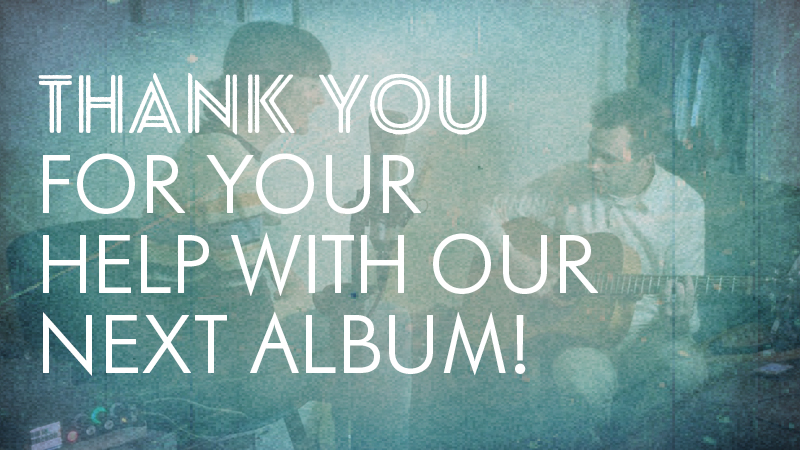 With songs that ponder the meaning of life, love, and our fleeting existence in this beautiful world, Paper Cranes 折り鶴 music is warm, yet melancholy.
We love community, and creating within it. Joining us on Patreon is saying you'll join us on the journey of making music - not matter what you can give (whether that's money or kind thoughts) we appreciate the support. 
We're Fraser and Naomi Browne, we're married and we met and got to know each other playing covers for a whole lot of wedding bands. Our lyrics and music are influenced by Fraser's love of literature and Naomi's Japanese upbringing (hence the Japanese characters at the end of our name). Naomi was born in Japan and lived there until she was 17.
We're currently writing in beautiful Tauranga, and finding plenty of inspiration to write our follow-up album.
Thanks for anything you decide to give. A little goes a long way. Whether you give a little or a lot, we thank you very sincerely.
Love,
Paper Cranes 折り鶴
Recent posts by Paper Cranes 折り鶴