Phoenix Film Revival
is creating a stronger photography community in Phoenix, Arizona.
Select a membership level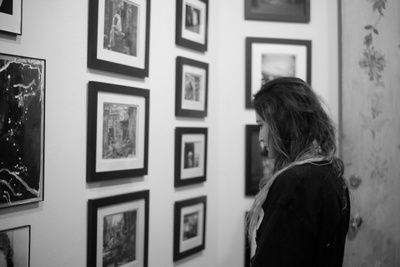 Basic Membership
Become a part of the Phoenix Film Revival family and stay informed on all current events, workshops and exhibitions.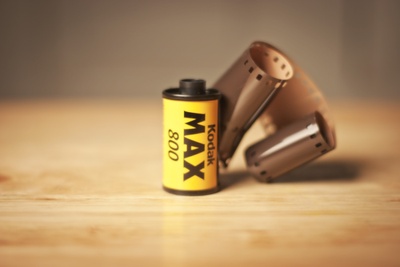 One Roller
Become a member and get one roll of film processed and scanned every month for free! Perfect for those who are getting into shooting film. 
*Includes processing for (1) roll of b&w, color or slide film and includes medium resolution scans at 1200 dpi. Film is cut, paged and returned and a Google Drive link is provided for file download.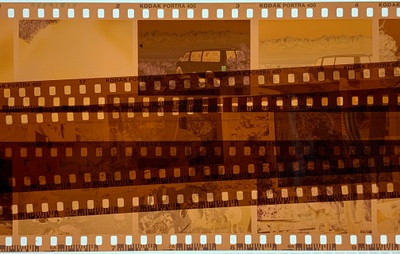 Double-Down
If you're looking to save money on processing/scanning this deal is for you! Get an automatic 20% off on all services through Phx Film Lab. You'll also save 20% on workshops with Phoenix Film Revival.
About Phoenix Film Revival
     Film is more than just an image. It is a process. It is dedication. It is thought and planning and execution. An image on film is crafted. It is personal. In a world of instant gratification and perfection, film stands apart. Film takes time. It is real. It is tangible. It isn't simply about capturing every moment, it is about capturing a moment. It is special and unique.

     Film is important and is worth saving. It teaches us the rudimentary processes of photography, a work ethic and an appreciation for the craft. From the simplicity of a pinhole camera to a twin lens reflex, the basics are uniform. In order to produce a film photograph you need knowledge and understanding. An image from film is earned.

     Phoenix Film Revival seeks to provide that opportunity for all film enthusiasts and professionals alike, from those who have never seen an enlarger to those who have been shooting film for decades.
Our 1st goal is to make the community darkroom sustainable. By raising $350 per month we can cover rent and utilities for the space. Any additional funds are put toward equipment, supplies, research and the development of community projects.
1 of 1
Recent posts by Phoenix Film Revival