Aster Fialla (pieartsy)
is creating Digital Illustrations, Comics, Poetry, Twine Games
Select a membership level
Basic Tier
My eternal love and gratitude. Seriously, every dollar helps me out so much, and your kindness is appreciated highly.
WIPs tier
Here you can have access to my stream where I'll post WIPs and thoughts on the things I'm working on currently.
Sketch Tier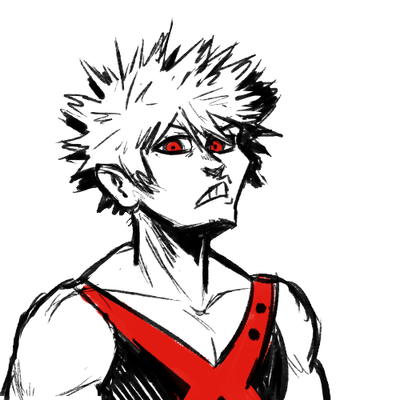 You can get a free sketch of anything you'd like me to draw if you pledge to this tier!
About
I'm Aster, username @pieartsy (socially transitioning from 'Maddie Fialla'). I'm a nonbinary, bi PoC creating art, comics, poetry, and Twine games. My art and comics have been in several fandom zines. My most notable Twine game has been 
Erstwhile
, which won 5th place in the
2018 Interactive Fiction Competition
, as well as the 
XYZZY award for Best Individual Puzzle.
I can be found @pieartsy on tumblr, instagram, github, itch.io, twitter, etc. My portfolio is 
here
.
This Patreon will be focused exclusively on my finished and fully-polished digital works. Any sketches or WIPs will be accessible in my WIP tier!
A monthly, in-depth tutorial on whatever my patreons would like. I will do a monthly poll on this if I reach this point, but some options include: how I make comics, how I draw [x], what line breaks are for in poetry, twine basics.
1 of 2