Tam's Pizzeria
is creating an SCP:SL community
Select a membership level
Restaurant Sponsor
A sponsor of the restaurants! Pizzas now come with a range of super nice toppings like anomalous pineapple, BBQ sauce straight from Uncle Larry's portal, and more! A restaurant sponsor may seem insignificant, but it is an important role nonetheless!
Includes Discord benefits
Research Backer
A backer of the research! Facility scientists now have the funds to conduct experiments of even higher ethical questionability! Imagine the unprecendented scientific importance the future test results may hold!
Includes Discord benefits
Facility Investor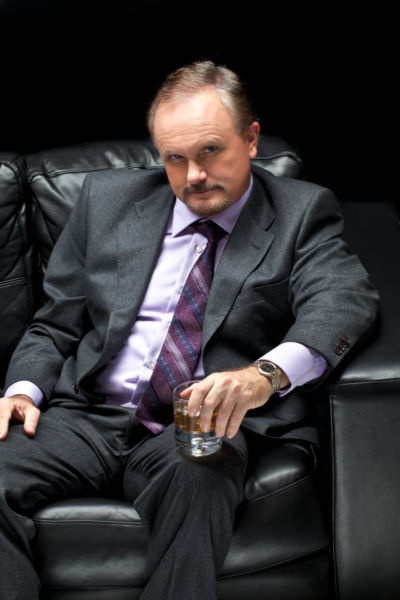 A facility investor! It is a path few dare venture down, but yet there are a select few courageous people who luckily do. If no one did, who would assure the continued operation of a facility of such a vital importance to the structure and integrity of space and even reality itself?
Includes Discord benefits
About
Tam's Pizzeria is an online community revolving around the SCP Foundation (and pizza, for those with that extra bit of courage), or more specifically SCP: Secret Laboratory, a multiplayer game by Hubert Moszka based on SCP: Containment Breach by Undertow Games.

This page exists for the purpose of allowing community members or anyone else, to support the community to help cover costs of hosting and maintaining the community game servers and server hardware.

At this rate, the cost of the server hardware will be covered in 18 months.

1 of 3