Planetfallers
is creating Sci-Fi microfiction.
Select a membership level
Watcher of Horus Prime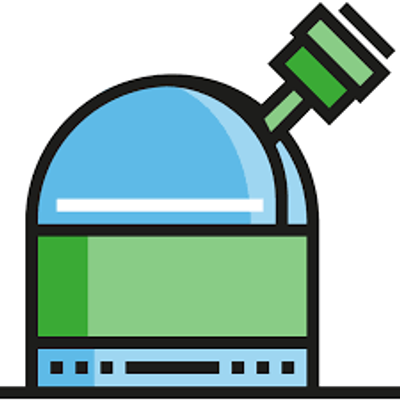 You choose to live off-world, but are interested in the happenings of Horus Prime and its place at the volatile center of the galaxy's fragile core. 
The official Horus Prime government and its citizens are eternally indebted to your generous ongoing contributions.
Your $2/month will help keep any rogue factions from escaping our planet and heading to yours.
Reader of Kal's Diary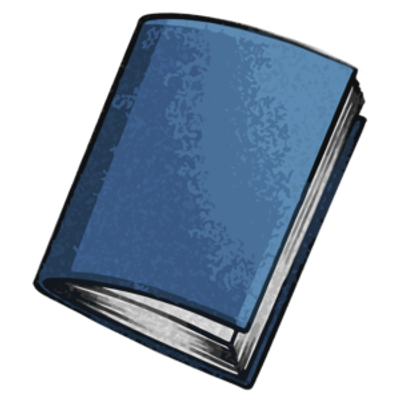 While you're exploring Horus Prime, why not explore Kal's mind as well?
Your $4/month gains you exclusive access to entries taken straight out of Kal's personal diary.
Citizen of Horus Prime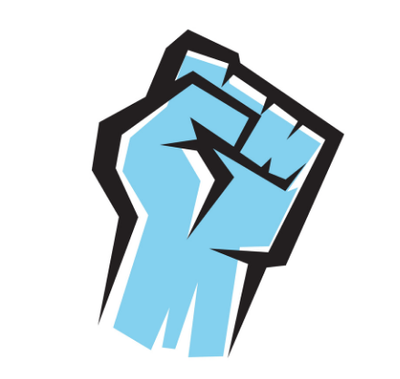 Be immortalized as an official citizen of Horus Prime. I will list your name (and URL link to wherever you want) on the Planetfallers subreddit and give you a proper title to establish your place in the planetary hierarchy.
Your $6/month is a mutually-beneficial taxation to help keep the cogs of Horus Prime greased and moving forward.
You will also receive access to lower tier rewards.
About
Kal's micro-observations of the core world, Horus Prime.

Planetfallers
is a microfiction worldbuilding collection of witty scifi vignettes by Brennan McMahon.
You can read it on Twitter 
here
.
You can read it on Facebook 
here
.
You can read it on Blogger 
here
.
You can read it on FictionPress 
here
.
You can engage the community on Reddit
here
.
The current series is a total reboot from the original serial I created in 2018. Now, each story is self-contained, yet continues to build upon the fictional world of Horus Prime... ~280 characters at a time. 
When I reach 250 people supporting (and liking) the stories, I'll start commissioning artwork and illustrations to portray Kal's adventures on Horus Prime. 
1 of 1
By becoming a patron, you'll instantly unlock access to 3 exclusive posts
By becoming a patron, you'll instantly unlock access to 3 exclusive posts
Recent posts by Planetfallers