Prissy Holly & Liberty Belle
is creating YOUR SOURCE for UNCENSORED news and politics!
Select a membership level
Become a PRIVATE In the America F Yea Army!
For donating $1 a month you will be entered into our drawing for a customized AR-15. Once we get to 1,000 Patreons at this level, we will have a live event where we will read the winner's name on our show. 
At this level you'll also get a sneak peak into Prissy & Liberty's upcoming releases, access to their secret group, and behind-the-scenes personal messages and bloopers.  
Become a SQUAD LEADER
As a Squad Leader you get all the benefits of a Private but you will also get:
-The official Flying Fuck patch designed exclusively by Prissy Holly
-10% off swag from Prissy & Liberty's store 
Become a PLATOON SERGEANT
As a Platoon Sergeant you'll get all the benefits of a Private and a Squad Leader, but you'll also receive:
-The America F Yeah kit that includes the official Zero Fucks patch, a morale bracelet, and a signed pic of Prissy & Liberty all beautifully packaged in our collector's tin 
About
Political Mayhem
was formed out of the frustration of
continually witnessing the mainstream media perpetually lying to our faces while pushing their heavily biased narrative.
We knew that it was time to build a media company that was committed to bringing the world the
uncensored and unfiltered truth, 100% free from the constraints of the political correctness
bullshit that you get with the mainstream media.
We successfully launched Political Mayhem News and our daily show, Freedom Unfiltered, earlier this year. However with traditional social media platforms
heavily censoring our content
, we quickly realized we needed to find a new way to get our message out there, which led us to Patreon.
The goal is to raise the funds necessary to build our o professional studio
, complete with professional cameras, lighting, and the broadcast equipment necessary to take Political Mayhem to the next level.
Thank you so much for your amazing support and patronage! Together we will build something truly epic!MORE ABOUT PRISSY & LIBERTY:
Prissy Holly is an Iraqi war veteran who served 8 years in the Army and has a no-nonsense and extremely politically incorrect approach to calling out America's enemies. When she's not busy preparing bacon-wrapped bullets for the hordes of Muslims threatening to kill her, Prissy enjoys bathing in the tears of Liberals, and never misses an opportunity to inflict mental anguish upon those who she views as "anti-American treasonous twats." Her approach to journalism is a simple one, in that she "doesn't give a flying f*ck."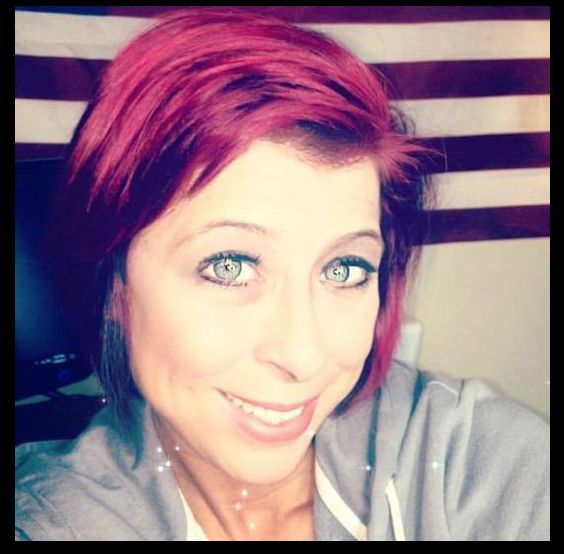 Liberty Belle is a hardcore constitutionalist and provocateur who believes in freedom and liberty for all Americans. From an early age she was fascinated with American history, but quickly realized our country's freedoms were on the brink of extinction. As a passionate journalist, she works relentlessly to uncover the bullshit going on in Washington, while exposing corrupt politicians and individuals who wish to do us harm. Liberty's legendary ability to piss off liberals and get to the bottom of corruption makes her an extremely dangerous foe to all the easily-triggered snowflakes out there.


This amount will allow us to purchase equipment for our future studio including a 4K camera, lighting, props, and a full-time producer.
1 of 1
By becoming a patron, you'll instantly unlock access to 24 exclusive posts
By becoming a patron, you'll instantly unlock access to 24 exclusive posts
Recent posts by Prissy Holly & Liberty Belle