Precinct Omega
is creating tabletop miniatures games and supporting material
Select a membership level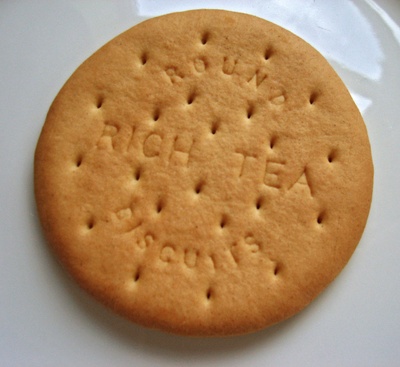 Biscuit with that?
First access to Zero Dark beta rules and supporting material, plus a personal mention in the beta rules as a generous supporter of development.
Another round?
All the benefits of earlier tiers, plus a warm glow of satisfaction at helping make something great happen (and if I work out a way to give you something extra every month, I will)
About Precinct Omega
Hi!  I'm Robey, author of Horizon Wars, the combined arms science fiction battle game published by Osprey Games, and I'm branching into self-publishing.  Zero Dark will be my first fully self-published product: a 28mm science fiction skirmish game set in the same universe as Horizon Wars (but still generic, so you can make up your own setting or play the game in any sci-fi setting of your choice).

What will this Patreon fund?
Initially development of the rules, due for release in early 2020, and - if we can get enough coming in - fancy art to fill it.  But eventually, it will help me to develop new scenarios, campaigns and whole segments of the wider setting as well as supporting material like videos.

What will we get for backing you?
First, early access to the unreleased rules, in their "work-in-progress" state and the opportunity to give the author (me!) feedback, suggestions and even requests (which I promise to listen to but don't promise to agree to).

Once the rules are out, patrons will be the first to see new, work-in-progress material and will continue to have input to how the game develops and what we do next.
When I reach 20 patrons, I'll stage a livestream demo game of Zero Dark.
1 of 3
Recent posts by Precinct Omega