Proletarian Contrarian
is creating a leftist podcast reevaluating bad movies.
Select a membership level
Box Office Bomb
 You're willing to give us a chance, but we don't exceed expectations. We get it. A dollar for Nick, a dollar for Lewis.    
Access to premium episodes.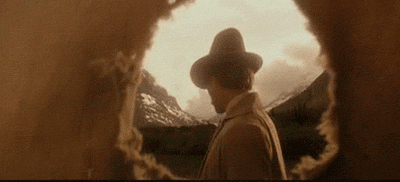 Film Maudit
 You think we were unfairly cursed to languish in obscurity. A few bucks will put us on the path to recognition (or at least we'll feel better about the neglect).  
Access to premium episodes.
Worst Movie Ever Made
Limited (20 of 20 remaining)
You appreciate the ambitious scope of our failure. We've created an experience so atrocious it's indelible. Your hard earned money will help perpetuate our enterprise and the joy it'll bring to future generations of failchildren.    
You can suggest a film for us to review the next month. 
Access to monthly behind-the-scenes features such as bloopers and show notes. 
Access to premium episodes.
About Proletarian Contrarian
iTunes
|
Google Play
| 
RSS
| 
Soundcloud
| 
Stitcher
| 
TuneIn
Proletarian Contrarian is the brainchild of Lewis and Nick, two Millennial failsons with a shared love of lowbrow trashy movies and left politics. Join us as we reevaluate the absolute worst films we can find every week, watching and reviewing everything from box office bombs to critically maligned duds. We're looking to elevate the quality aspects of these bad films, and in the true failson spirit, to interrogate what "bad" even means. Along with a healthy dose of leftist criticism, we highlight the workers of note for each movie to recognize the labor that goes into these misunderstood masterpieces.
Recent posts by Proletarian Contrarian
By becoming a patron, you'll instantly unlock access to 29 exclusive posts
By becoming a patron, you'll instantly unlock access to 29 exclusive posts