Adam Procter
is creating design thinking, open, humanity centred edutech
Select a membership level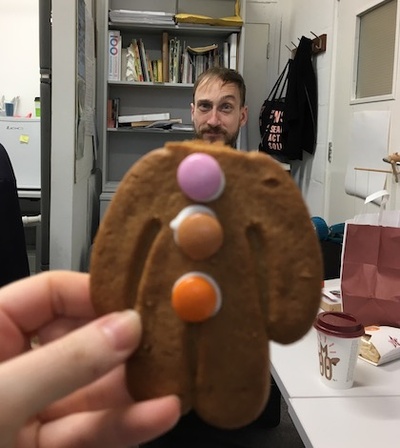 Coffee Jar
£3.20 sterling pcm for a Hipster triple shot latte.

This is the starter Jar which allows you to buy me 1 Coffee a month, this fuels a lot of what I do.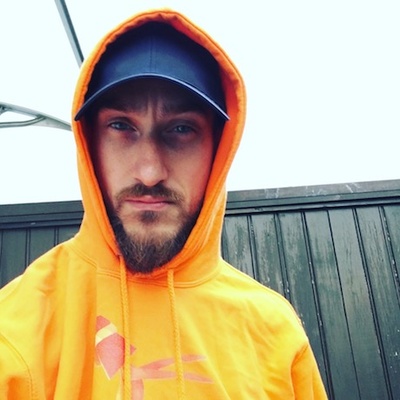 Beer Jar
London based beer price equal to £5.50 pcm

This is the Beer fund which allows me to slow my brain down every so often else I go a little loopy. Relax in moderation buy me 1 pint a month.
About Adam Procter
"Most learning is not the result of instruction. It is rather the result of unhampered participation in a meaningful setting."
— Ivan Illich

I am keen on open education, open practice and co-ops. You can keep up to date with the research at my blog
researchnot.es
, listen to my microcasts at
fragmentum.adamprocter.co.uk
and microblog ramblings at
discursive.adamprocter.co.uk
or read some more formalized writing at
manifold.soton.ac.uk
. I have a number of other outlets including an open codebase on
gitlab.adamprocter.co.uk
a newsletter
periodical.adamprocter.co.uk
and youtube channel
video.adamprocter.co.uk
.
My research is currently being undertaken as a WebScience PhD (which costs around £100 / $140 per month) and connected services (my server costs work out to be around £60 / $85 per month) The PhD will result in me becoming Doctor Procter but this is not about me climbing academia, I want to make and share work and thinking that will inspire and encourage conversation and innovation around design thinking, digital technology, edutech, the web and humanity centered design practices. This Pateron page is a way to enable you to contribution towards my work in this regard. 
Please note that all my material is always freely available, creative commons and GNU Affero General Public Licensed, this is your way to show your appreciation, and boost my confidence to keep on sharing.
"Sharing is Caring."
— Dave Eggers
However Patreon backers will get sneak peak video clips and content via Patreon Lens, along with early notification to links and content. 
Select a Jar (or custom pledge any amount) you wish to contribute to each month and I'll send you a personal thank you, mention you in my microcast that week and my newsletter that quarter, linking to your work and of course thanking you for your support.
My research field is design education and digital education technology. I am investigating and interrogating how digital tools in design education could be re-imagined and better support the experiential studio based learning that I foster as an educator specifically the design thinking research-led programme I currently run at Winchester School of Art, University of Southampton in Games Design & Art (BA Hons).
The PhD itself will test, evaluate and create a number of artifacts including digital prototypes and a delightful design manifesto to support future ethical design practice and tool building that embrace and enhance studio culture. My practice revolves around spatial hypertext, hypermedia, humanity centered design processes and the concept of communities of practice.
Thank you for your support.
(banner image from
Sensible Soccer
, probably the best football video game to have everbeen created)
This will cover all my PhD costs and so as a thank you I will credit you in my doctoral thesis and give you all a special mention at future Viva's and public events connected to my PhD. Unless of course you don't want me to mention you and in that case double thanks for being an anonymous contributor.

1 of 2
Recent posts by Adam Procter