Project Justice Intl
is creating a new future for children through our FutureFund.
Select a membership level
Supporter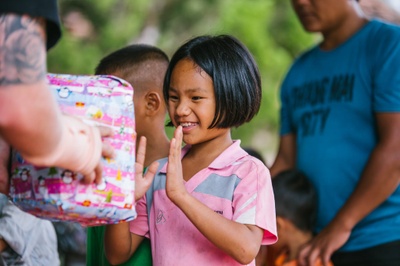 Hey there Partner! You are amazing!
Check out our impact stories throughout the month. 

( $22 AUD per month)
FutureFund Partner
Thank-you so much!
You are providing a month worth of meals for one child! That's real impact!

($37 AUD per month) 
Fight for our Survivors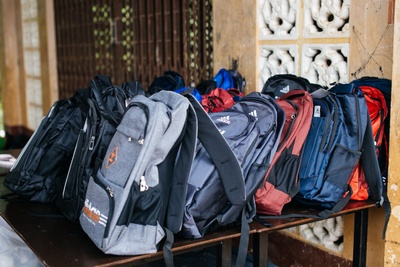 You are incredible!
You are covering the education/ vocational training costs for a student for 1 month. That's re-writing a child's future!
($75 AUD per month)
About
In Northern Thailand, there are estimates of up to 60,000 children who are the victims of trafficking, abuse or neglect. 

Project Justice's FutureFund provides long-term, sustainable support to child survivors of trafficking as well as children who are at extreme risk of trafficking and abuse. 

Each case is vetted deeply, and only children who truly need support are accepted into the FutureFund.

That way, you know your partnership is making a real, authentic difference in a child's life. 

Each child in our FutureFund receives

• full educational/vocational scholarships
• employment opportunities
• financial support
• safe-housing, camps
• prosecution support (if applicable)
• a long-term commitment to re-write their stories. 

Currently, in our FutureFund program we have: 

◦15 girls rescued from trafficking and abuse situations
◦ 6 girls from severely at-risk situations
◦ 8 Boys from severely at-risk situations

We are seeking 50 passionate partners who will make a monthly contribution to rewriting children's futures through our FutureFund. 

Join our FutureFund by becoming a monthly donor, and see exclusive impact stories right here of your donation transforming children's lives. 
By becoming a patron, you'll instantly unlock access to 11 exclusive posts
By becoming a patron, you'll instantly unlock access to 11 exclusive posts
Recent posts by Project Justice Intl