PT KICK STARTER
is creating Podcasting On FITNESS START UP
Select a membership level
I WANT TO SUPPORT
If you feel like supporting this project , all we ask is $1 for a can of diet coke . Cheers .
About
PT KICK STARTER | ASIA NO.1 FITNESS START UP TRIBE
ABOUT :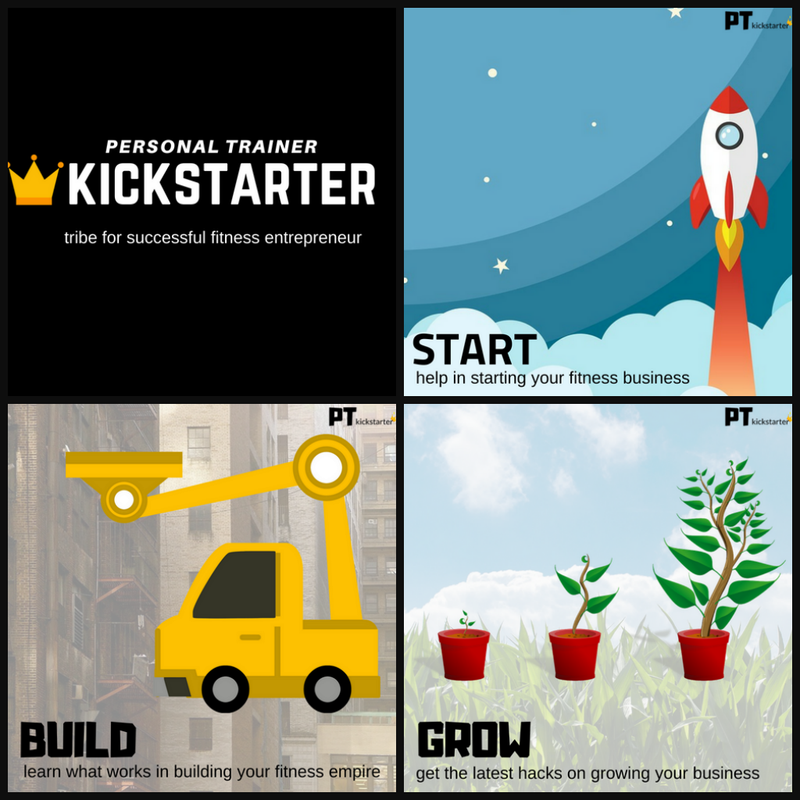 WHAT IS PT KICKSTARTER?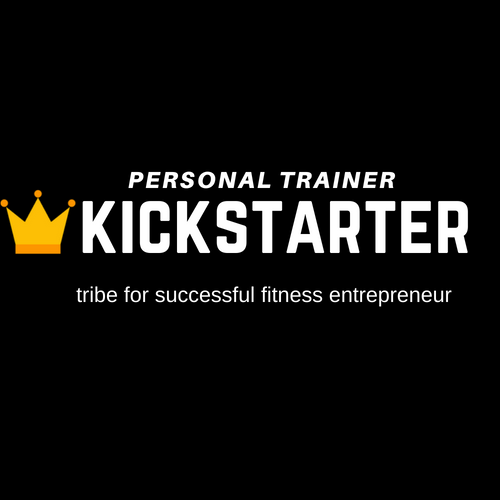 Hei guys, I am coach Weng here, thanks for stopping by.
As a coach, I struggle a lot when starting up my personal training career. 
I got kick out from New Zealand when I was a personal trainer 10 years back because I am not good enough for the country (although I got my certification from New Zealand).
I struggle and doubt about my passion towards fitness, I changed my job from personal trainer to selling engineering hardware and others fitness unrelated sales job.I was so depressed when I see my friends around me are doing so damn well, but I am still wearing my same old gym shoes cause I cannot afford a new one.   
I got screwed up by my own management team, because of company politics, and I left the company as a gym manager.
I shut down my fitness studio, after operating it for only 6 months. I set up my online business and it fails badly, I lost tonnes of money.
And my last job was with the national women basketball team as a sports performance coach. What wrong with that, nothing wrong with that, I am just too dumb to realize that I am actually in a golden role and position, but I decided to quit and travel.  
During the travel, I give a lot of thoughts on my past, and what should I do for my future, so that I will not screw things up like before.
And what is most important is that, 
HOW CAN I HELP OTHERS
so that they will not screw things up like me.
I do not have all the knowledge in the world, I do not have all the skills in the world, and I definitely do not have all the experience in the entire universe. 
Just like the team of Avengers, I can gather all the people that have the knowledge, skills and experience!


PT KICK STARTER VISIONS & MISSIONS
VISIONS :
THE NO.1 FITNESS STARTUP TRIBE IN ASIA. 
MISSION:
TO GIVE PEOPLE THE KNOWLEDGE AND POWER TO SUCCEED IN THE FITNESS INDUSTRY. 


How Does PT Kickstarter Help You?
Every month PT Kickstarter will release a new season that consists of 10++ episodes of podcast delivered to your success. 
PT Kickstarter will be inviting markets"s successful fitness entrepreneurs to give their 3 cents words on helping you to start, build and grow your fitness career and business.
You can also suggest what topic/area that you would like to get advice from, and we will get the right person to go on air and help you with it.
ABSOLUTELY 100% FREE
Payment is optional. If you feel like supporting this project, all we ask is $1 monthly for a can of diet coke. (CLICK ON BECOME A PATREON ,on the top right )
If you choose not to for any reason, all materials in this tribe are 100% FREE.
WANT TO BE PART OF THE TRIBE?
We are consistently looking for CRAZY and TALENTED fitness entrepreneurs to contribute to our project . Feel free to email us at
[email protected]
All right, now let's get things started. Go to "post" tab at the top of the page, and start learning!
Clan Leader ,
Coach Weng
Let's start small and be realistic. PT KickStarter very first goal is to build a community that consist of 1000 patreons.
When we reach this goal, we will be posting at least 15 podcast every month.
1 of 3
Become a patron to
Connect via private message
Recent posts by PT KICK STARTER