Rachel Pope aka Queen Rachel Creations
is creating Art on faces, Arts, FASHION DESIGN, video productions, etc.
Select a membership level
$1.00: Join: Be the root of my Tree!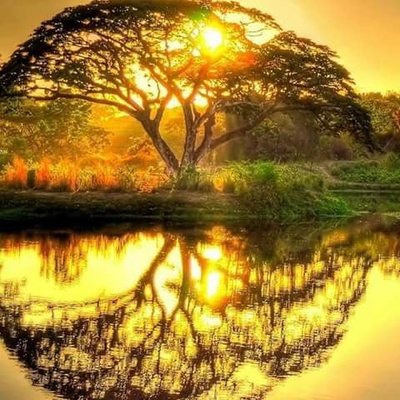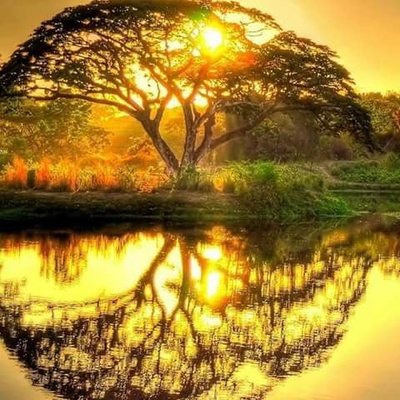 ★ When you become a Patron, your name goes into the box for a drawing for a give away during my birthday Jan. 14 Celebration.
Includes Discord benefits
Social Butterfly Patron
★  A live shout out on my Facebook fan page ★  
★ All previous rewards! ★  
Includes Discord benefits
My Seed Patron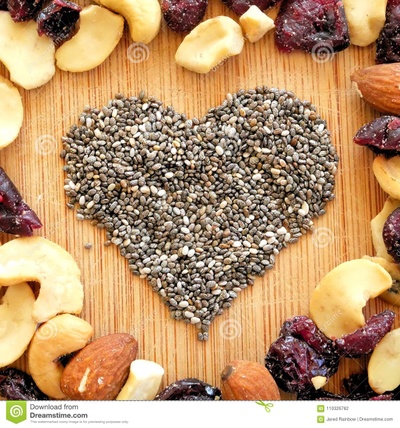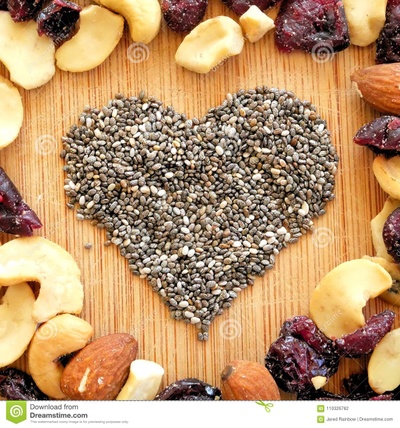 ★  1 HOUR OF EMPATHEIC LISTENING ON VIDEO CHAT ★  
★ All previous rewards! ★  



Includes Discord benefits
About Rachel Pope aka Queen Rachel Creations
Welcome to my Patron Community room!
Good Day, My name is Rachel Pope and I am a sharecropper's daughter, and I love nature, people and I have faith in God. As an artist over the years during my personal experiences of using art as a form of healing. I experienced its impact while suffering from Fibromyalgia Syndrome and my symptoms are caused by a nervous system disorder, and other complication, I called these dIs-ease experiences, Cellular Malfunction. One day I told the Judge, that I would step out in faith to believe that I would use my mind and hand to live the life that God designed for me. So I began to experiment with art by twisting of newspaper to help recapture the circulation in my hands, wrist, and shoulders. From my development, I used other modalities that help strengthen my mindset, which helped me to focus on my new disciplinary area. Over time, I began to improve my motor skills, control the pain and I recuperated into remission; so I reinvented myself by sharing my new experiences of the rejuvenating power of the arts, nature, along with humor, vibrational frequencies, sound, aromatherapy, BREATHING, surround myself with good company, doing good deed for others and having big faith.
Art was discovered and I found out, Who I Am! Enjoy!


Discovery, Who I am:I became an artistic humanitarian, a visionary artist, storyteller, sculpturist, crochet designer, entertainer, arts educator, makeup and face paint transformation artist, creative relaxation specialist, BREATHOLOGIST, ARtrepreneur and global connector. I created a family game called Who Am I on Facebook. This game has grown fast. I realized that I had created over 30 videos content on Youtube. I enjoy offering my wholistic face paint for the communities and educating youth and seniors using art. My paintings, sculptures are created from the spirit. I have private collectors around the globe and I make a living as an independent artist being true to myself. LIVING LIFE ON MY OWN TERMS! You can research me in the National Museum Women in the Art Library, and
Maryland State Arts Council
www.msac.org

A litter history of why Patron contributes to the Future of Art!As an artist, it would be a privilege and an honor to collaborate and share my creative process through an Artist-Patron Partnership to help bring back grand old days of art patronage. I would like to invite you to become part of my creative process and witness the development of my art by becoming a patron. Your support as a patron would allow the artwork to be made that would not otherwise exist. Your support will not only assist me in realizing my goal of becoming a full-time artist, but you will also be integral in bringing out art for the betterment of society. Historically, most of the great art produced as a result of the support of a patron, or patrons. Leonardo de Vinci, Michelangelo, and Vermeer were just a few artists who work and become well-known with the help of patrons. In Florence, the Medici family collected the works of artists like Donatello, Michelangelo, Leonardo, and in doing so supported these artists and their apprentices in their workshops. Now we're in the 21st century and technology has advanced this process to be better for the artist of today. I believe in the patronage model with all my heart, and I'm honored that you would want to support what I do! Please consider supporting a dollar or more! I will post two or more new videos a mouth, so you can see what's happening in my creative world. I will continue to bring you nothing but the absolute best production and quality work. If you're concerned about going over your budget, you can set a monthly maximum. I never want you to go beyond your means, and I appreciate every one of you regardless!

Check out this video of our past missions and you will see where your funds will go. The community needs our help and we need your support to make it happen!
Where's your mo
ney going!
With your generous support, Our goal to gain at least 2000 or more patrons to contribute to whatever fits their budget. Remember you're not obligated to be a patron. We're looking for those who believe in our missions of using art to help humanity.
My endeavors list as follow:
* Rachel Popes online family game called Who Am I
* Creative relaxation specialist for health fairs for the Congressional Black Caucus
* Arts in Education; Customized arts activities that are educational for our seniors and our children

* Face painting in the inner cities communities
* Create better content videos for youtube channel and patron viewing only
* Put together a team to assist me when needed
* Creating original artworks, sculptures, paintings, books, whatever comes from the heart* Put together a team to assist me when needed these
Patrons would be our true followers who enjoy what we do and believed in the mission from the past and in our future.
* To cover the operational fees per state, county
* Rental fees
*Printing materials, display banner, table banner
* Handler/Assistant fees
* Equipment like a video camera for better youtube videos content, tripods, display stands, stools, tall director chairs, 2 light chairs, lights, background, laptop, mic, fax case, plex cases, metal foam cases, dividers, tent, flat dolly, etc
* Art materials, fashion materials, healthy supplies,
* Office supplies
* Beauty supplies, Organic Face Paint supplies, *Props for Who Am I

So anything raised beyond will allow us to possibly offer more youtube videos contents, offer more artistic services to our inner cities, and become more mobile. This is not your average art class! We love to provide experiences for our participates that add more color to their lives and bring the community together! The success will be measured by participants' joy and knowledge gained.


Check out how to color your stress away was provided at the HUH health fair. This was supported by past patrons.


Your investment will not be wasted. Your support makes it possible for me to work with these talented people, and your support will be the root of my tree to strengthen my inner core to know that you guys have my back and believe in God's gift. This support helps me to focus on making great art for everyone from my HEART and not worry!

Thank you for being the Root of my Tree!



Questions and Answers:


Do I have to pay in US Dollars? NO - Pay in any currency! As this is a US-based website, everything is written in Dollars, but you can use any currency and it will be automatically converted.

How many videos will you release a month? I release videos every other week on my YouTube channel, so around 2/month.
I don't have much money, can I still become a Patron? Yes, please only sign up to donate what you can easily afford. You can also set a maximum on your pledge when you sign up so you'll never go over your budget! Even $1 per month adds up, and is greatly appreciated!

Can I stop donating in the future if I can't afford it? Yes of course! You can log in to change or cancel your pledge whenever you want.

I'm still confused. Can you help me? Absolutely! If you have questions about using Patreon or encounter any problems with the signup process, the Patreon support team is really friendly and helpful! You can send them a message. If you have questions specifically about my page or rewards, my videos, or just want to say hi, you can send me a message directly that only I answer the second you become a Patron!
 
This goal mark to gain 2000 followers to become patrons of this community. I can not do these projects alone because I would need a group of special people who believe in the art that can help encourage people, then that means that you can help build this community by pulling together and support me the artist to get the job done. I love using the arts and going out into our communities and provide the services. This patreon concept helps me not worry about constraints, so I can focus and carry out the mission. Those of you who joined and spreading the word to help make all this possible, I just want to say A BIG THANK YOU FOR YOUR SUPPORT!
1 of 1
Become a patron to
Connect via private message
Recent posts by Rachel Pope aka Queen Rachel Creations
How it works
Get started in 2 minutes