Select a membership level
Rain Dancing Buddy
You're a fun kind of peyrson and you wanna come along for the wild ride. Paterons at this tier get access to Patreon-only polls and monthly username shoutouts on my blog. 
Fellow Tree Hugger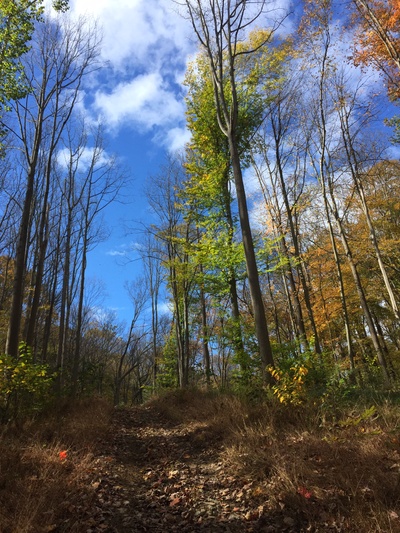 You're the kind of person with a heart so big you'd even go hug trees. People at this tier get the perks of Rain Dancing Buddy AND a hand written thank you note. AND FOR A LIMITED TIME: Patreons get a unique poem/art piece.
7/11 Adventure Goer
You're along for the ride (even if I asked you to come on a sketchy adventure you'd probably say yes). Patreons at this tier get all the perks of the tiers up to this point and Laffy Taffy candy (because how can you not be happy while eating Laffy Taffy?)
About
Hi there! Thank you so much for stopping by my little corner of the internet. I've been writing practically since I could speak. Writing has been a crucial component of my identity as I've used it to process the complicated and messy process of growing up. Now that I'm on my young adult journey I'd love to invite you inside this space in my brain. Maybe you'll be able to find some of my words that make you say "me too." 
I'd love to create a solid foundation of support which can help launch me into the writing career I've always wanted. Will you join me on this journey?
1 of 1