Rainbow042
is creating K-Pop Dance Crew
Select a membership level
Intellection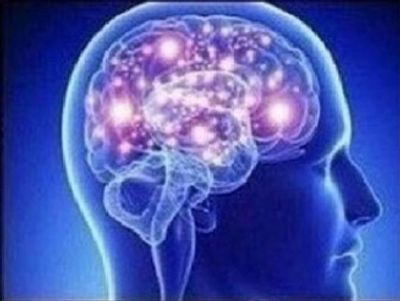 Donate this amount and get a signed photo card of us (as well as the previous reward)!

Intellectual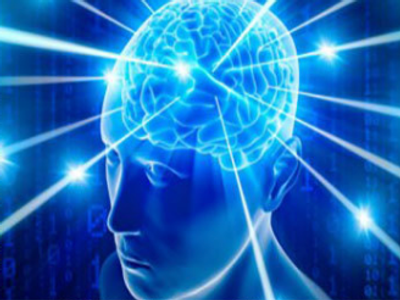 Donate this amount and get a thank you video (as well as all the previous rewards)!
About
The Montclair High School K-Pop Club is made up of members of varying background who come together every week solely due to their shared interest in Korean music and culture.

Current co-presidents, Brianne and Alex, found out that MHS had a K-Pop Club by pure chance. Alex had simply stumbled upon one of their meetings while working on a project afterschool. After convincing their friends to join the club, they found a great place to indulge in their shared interest in the presence of good friends. After the past co-presidents graduated, they were appointed to take over due to their overall higher knowledge of Korean music and culture at the time. Soon after, Aurora, a fellow friend, was appointed as Vice President and they planned to extend the club's outreach in the following year. Plans were made for the club fair. After that successful event, the number of members originally in the club more than tripled seemingly out of nowhere.



Currently, we take part in organzing dances from popular groups and performing them at various events, such as at a Women's Day celebration to World Language Day. In order to prepare these performances, we rent out dance rooms and they tend to be costly. It's difficult to raise money for them. When we ran low on funds, we would typically practice on the top of an apartment building so that we could put in more practice. 



In addition, there has been more K-Pop concerts and events in the United States due to the increased popularity of Korean pop music. As we are all high school students, it is incredibly difficult to raise funds for the entire club to attend these events. We would appreciate all donations put forth to help us make lasting memories as a club!

Quotes from some K-Pop Club members:

"This club introduced me to some of the best people I've ever met, and I wish for us to go far." -Dylan



"Although I'm graduating soon, I have full faith that the members and the club we've built up together will do great things in the following years and continue to make long-lasting memories. I know they'll go far and I'm glad to have met every one of them. Nowhere else will you find a group of more dedicated, hard-working, and passionate teenagers. The bond created from a genre of music coupled with a group of amazing self-motivated members has transformed this club into something I never could've foreseen. I can only imagine what they'll go on to do next." -Alex



"Without the club and without all the love, support, and dedicaton that each member puts in everything they do, I don't know where I'd be today." -Aurora



"Being introduced to the club has brought something for me to look forward to every friday and I can't wait or us to make a new memory." -Amber



"The K-Pop Club is the one thing I look foward to every week since it makes me the happiest!" -Jae



"Being with a group of people that enjoy the same interests as I do is the best feeling in the world. Having a genre of music that brings people together is truly something that makes me happy. I know that we'll be able to go far with everything we work hard on!" -Anna



"K-Pop club is a place where we can be comfortable pursuing the things we love to do, and has given me great friends to make memories with. 화이팅!" -Yuki
This is our goal to help us rent dance rooms, outfits, and other club-related activities.
1 of 1