Random Encounters
is creating Video Game Musicals
Select a membership level
Weekly RE-Ports
Become a Patreon Encounterer!  We'll show you behind-the-scenes tidbits of new projects almost every week in our secret REport videos here on Patreon!
Access to weekly production vlogs
Song + Exclusive Discord Access
You're awesome, and you know what awesome people do? They gain a FANCY ORANGE TITLE and VOICE CHAT POWERS! 
Come chat on Patreon-exclusive section of the Random Encounters Discord server... with microphones enabled!!! (please be respectful, or our mods will be forced to have a less exciting kind of chat with you...)

RE themselves might even drop by unexpectedly now and then for a RANDOM ENCOUNTER... ;)

As if that weren't cool enough, you'll also receive a FREE mp3 of the next RE song when it premieres -- directly from us!

BAM! AWESOMENESS +5!  
Access to RE Patreon Discord channels
Free MP3 of the next RE song released
All of the above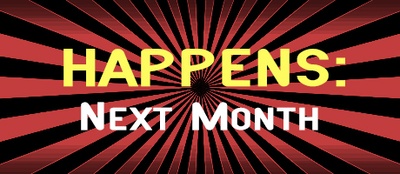 New & Classic BGM Tracks
We're BFFs now!  And to prove it, we'll give you super-rare MP3s of the background music for the new song you're supporting -- plus instrumentals from two "Classic" videos from years past!  Now you can sing along in the shower and seem less weird than before!
Receive 3 free BGM mp3s each month -- one for the newest song, and two random tracks from older videos
Plus ALL OF THE ABOVE!
About Random Encounters
Welcome to our Patreon!
Fans of Random Encounters are helping create new video game musicals with us every month!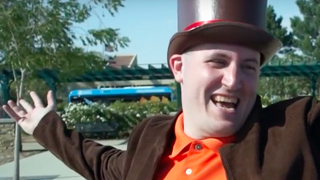 Your support is vital to us and gives RE the chance to grow and share catchy new songs with other people like you. Thank you for giving future fans the chance to discover Random Encounters through the geeky songs you're helping create!
$1,175 of $1,300
per month
EXTREME BEARD GROOMING!

Our hairy standby has gotten pretty drab after seven years of cameos. Maybe we can add some volume and shape to that smelly tangle he calls a face? It'll take a bit of cash, but we should also schedule The Beard for a reverse-manicure and get his monstrous hands back to their scaly, greenish glory! Are you guys up to such a hair-raising challenge???
3 of 3
Recent posts by Random Encounters