Raven Reads
is creating horror and fantasy fiction, narration, and art
Select a membership level
Awesome Apparitions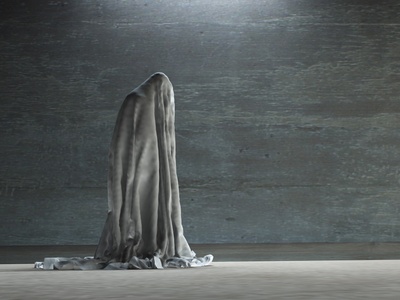 Thank you SO much for supporting the channel.  You have my utmost gratitude. 
Bumps in the Night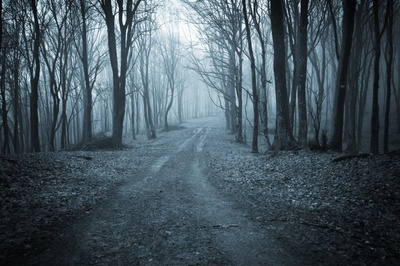 With this tier, you get everything from the previous tier as well as: 
Exclusive Access - Exclusive access to some of the content posted here. This tier gets access to about half the content available on Patreon, while $9 and above tiers have full access. 
Desktop Download - One free desktop wallpaper each month available for download with original art or an official Raven Reads design. 
4x6 Print - One 4x6 print each month, decided by me, as a Small Print of the Month. 
Acknowledgment - Your name in the credits of each video. 
Cool Ghouls
With this tier, you get everything from the previous tier as well as:
Full Access - Exclusive access to every single Patreon-only post. 
Pin of the Month - One enamel pin each month. There will be a pin of the month, but if you already have the pin of the month, you can request another design by messaging me here on Patreon or commenting on the Pin of the Month post. If you don't let me know by the 30th/31st (last day of the month), I will ship the Pin of the Month to you. :) 
Behind the Scenes - I'll be working on a number of projects such as a novel series, some in-depth videos, and other projects. $9+ Patrons get access to all the behind the scenes access. 
About
Good Evening, Lovely Listeners! 

Most of you, I assume, have found your way here from YouTube. Welcome! This is the Patreon page for Raven Reads, and I'm grateful that you've taken the time to see what I have in store for you here. 

If you came here from YouTube, then you probably know my channel consists primarily of nonfiction or research-based material. While I love creating that type of content, I'm equally passionate about writing horror, fantasy, and science fiction stories. 

I'm working on a novel series, I frequently write short stories, and I regularly create fantasy/horror/sci-fi art. I thought Patreon would be a great way to get to know you all even better and let you see some of my more creative works. Not only are you helping to support the channel, but there are a ton of benefits and rewards waiting for you here. 

Please note: my tiers have changed since the video below, and I'm working on a new video. For now, please use the written tiers as your guide to see which tier is best for you, depending on the rewards you'd like to have. 

The content here isn't necessarily structured, but it will become frequent. Mostly, it's behind-the-scenes content, process videos, real time art, early access to creative projects, and even the opportunity to lend your input into these creative projects from time to time. 

At the higher tiers we also have a book club and Raven's Box of Horrors, which is a themed collection of macabre and magical items I'm sure you'll love. 

Generally, Patreon is a way for you to support the channel and obtain a peek behind the curtain, extra perks, and access to some of the more creative projects I'm working on in the fantasy and horror realm. 

I hope you'll consider becoming a Patron. Either way, thanks so much for checking it out, watching my regular YouTube content, liking, subscribing, and supporting the channel in whatever way you do. 

Raven

At $500/month, I'll be able to upgrade my equipment for better quality. 
1 of 4
By becoming a patron, you'll instantly unlock access to 19 exclusive posts
By becoming a patron, you'll instantly unlock access to 19 exclusive posts
Recent posts by Raven Reads