Rebel Alliance Media
is creating Culturally Engaging Media
Select a membership level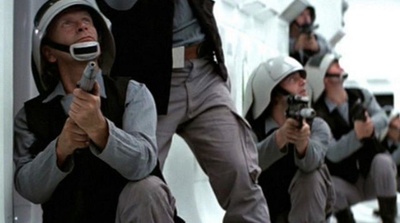 Rebel Trooper
You're on the frontlines of the cause of the Rebellion. You might not think it's much but we can't do what we do without you! 
To show our appreciation, we want to:
- Send you a personalized thank-you letter
- give you access to some Patreon only content
Wookie
Not only are you a big, furry, huggable, walking carpet, but you're a fierce warrior in our battle against the dark side!
To show our appreciation, in addition to the benefits of the previous tier, we want to: 
- give you free access to all audio bundle downloads
- offer you 5% off on all physical merch (t-shirts, hats etc...) in our shop
- give your questions priority in our live Q&A shows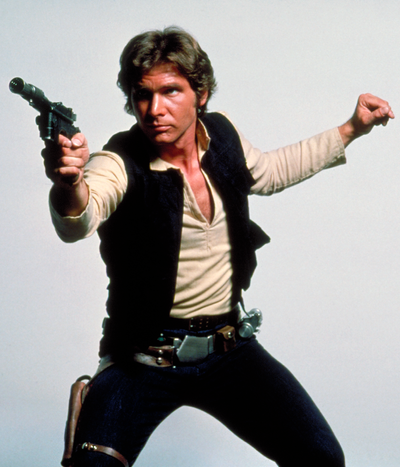 Smuggler
Just an all around super-cool guy (or girl)! Everybody wants to be you or be around you. We're glad you chose to hang around us.
To show our appreciation, in addition to the previous tier's benefits, we want to:
- offer you 10% off on all physical merch 
- give you free access to all digital downloads in the shop
About Rebel Alliance Media
Rebel Alliance Media is a multi-media ministry committed to equipping Christians to engage the culture with a biblical worldview and to call the church to wake up and live out our faith with full confidence in the authority of King Jesus.
The Rebel Alliance consists of four different podcasts. Grant and Ericha Van Brimmer's podcast for kids, Fathers of the Faith, releases on Mondays. Their Awakening Reformation Podcast releases on Tuesdays, and the Rebel Podcast with P. Nate and Pooty releases every Wednesday. 
We also host the Redeeming History podcast. Right now in its first season, this podcast releases on Fridays when it's not taking a research break.
Weekly videos are also released on Facebook every Friday, these are shorter releases that answer a direct question or address a specific cultural issue.
New blogs and articles are released every week and there are other resources available at our website
www.rebelalliancemedia.com
. Review us on iTunes, follow this Facebook, Twitter, Instagram, subscribe to our YouTube channel and interact with us so we can help equip you to change the culture for Christ.
$100
– reached!
per month
If we get to this amount then we will announce plans for our first (annual?) Rebel Conference.
2 of 2
Recent posts by Rebel Alliance Media