Rocki Evans
is creating traditional and digital art, and writing a book series
Select a membership level
Sqaudron Y
Squadron Y is the lowest level. It is the Squadron where the babies (kits) are trained from a young age. They have a long way to go if they wish to achieve greatness, but the entire Village relies on them nonetheless. They are the base of the entire Squadron system.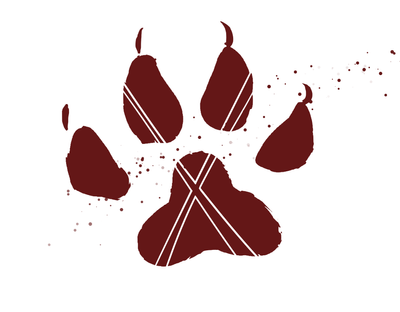 Squadron X
Squadron X is the second lowest level. It is the Special ops Squadron made up of the kits that come from Squadron Y. Usually, these members have no powers, so they are trained in extreme hand-to-hand (or should i say paw-to-paw) combat. They are known for being most often recruited to work shifts as lookouts for the Village gates. 
About Rocki Evans
I love to tell my stories and share them with those around me through my art and my writing. I am the author of a brand new book series named Feline Angel, and the first book has been officially published! I really hope you kind-hearted people are willing to help me out so that I can continue to do what I love for a living. 
Since I am saving up to get a Wacom Cintiq Pro, I am going to need all the help I can get. When I reach this goal, I will have a raffle to give away 3 pieces of art for free. All of my patrons at that time will be automatically entered and 3 people will be chosen at random to receive the art. 
1 of 1
Recent posts by Rocki Evans