Michael
is creating ASMR Role Play Videos videos
Select a membership level
Sidekick
Top of the list!
Would you like to influence my next video?  You can!  By becoming a sidekick you will earn:
My deep and eternal gratitude
Give me one scenario suggestion per month!
Your idea goes to the top of my videos to make!
Superhero
Your video, guaranteed!
This level guarantees your video will be made!
Tell me your video request (one per month)
I will create that video in the same month.
One video per month will be selected to have their name included (if desired).
Supervillain
One extra video every week!
By becoming a super villain patron, you guarantee one extra video every week!
Your suggestions go to the top of the list.
If you request, I will name you in one video per month (the "you" I'm talking to in the video).
About Michael
I make ASMR videos that focus on role-plays, superheros, super villains and close, personal attention to YOU. 
Without your support I would not have the tools and equipment to create these videos.  THANK YOU, wonderful viewers, for making it possible.

New Studio:
I want to create higher quality videos for you!  Your support will allow me to buy a new studio set up including: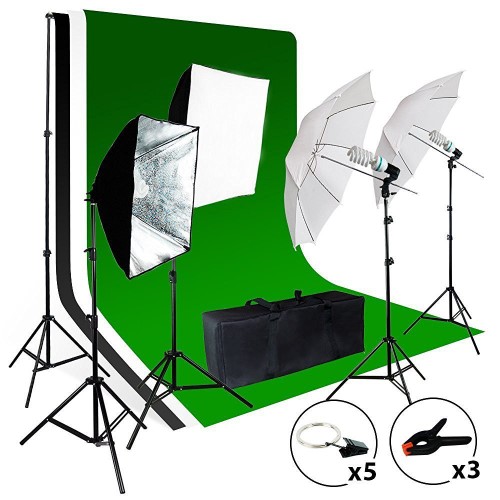 Backdrop Support Stand with 10' Crossbar (x1)
6'x9' Muslin Green Backdrop Background Chromakey (x1)
6'x9' Muslin Black Backdrop Background (x1)
6'x9' Muslin White Backdrop Background (x1)
Photo Video Studio Light Stand (x2)
Heavy Duty Light Stand (x2)
45W Digital Full Spectrum CFL Light Bulb (x4)
E27 AC Socket Light Stand Mount Umbrella Holder (x2)
24" Softbox Reflector with Light Holder(x2)
33" Studio White Umbrella Lighting Reflector (x2)
3.75" Photography Muslin Backdrop Clamps (x3)
Backdrop Ring Holder(x5)
Large Photo-equipment Carry Bag (x1)
1 of 2