Ian Rossenrode
is creating Art lessons, Illustration, Animation, 3D, How-To tutorials
Select a membership level
Access posts and make requests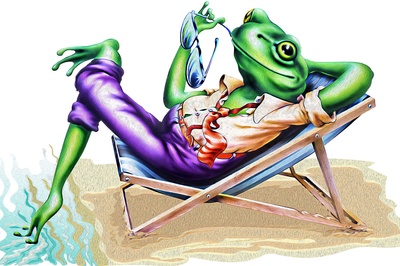 Apart from supporting my 'cause', access to all my posted tutorials, you will also be able to ask me any 'art related' questions - that is either traditional or digital art...
Access to all my posts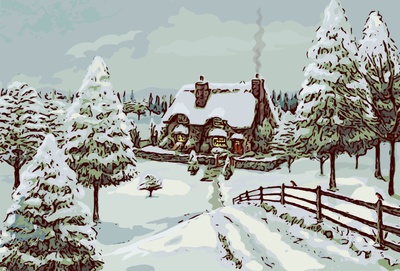 Access to the posted creative 'arty' video tutorials I upload and investing in my producing more. Plus your queries and questions answered, plus more in depth tutorials and  'behind the scenes' videos... And discounts on bespoke projects, designs and artwork
rewarded patrons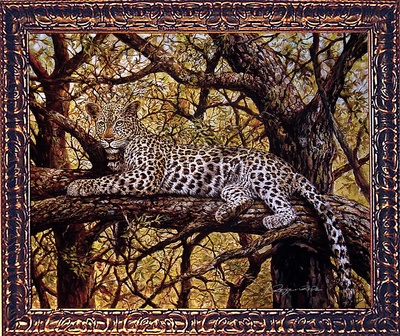 Apart from access to all my posted tutorials, you will also be in line to receive my signed limited edition prints, or a set of my personal printed greeting cards, or some 'serious' discounts on my original paintings... 
About
Welcome to my 'giving back'...
With all my experience as an artist and designer ('traditional' & digital)...
I feel it's time to 'put something back'...
While maintaining my 'traditional arts', I have also been creating and producing 2D & 3D Illustration, Animation, Videos and various other 'multimedia' - so I'm 'well versed' to offer a broad range of 'goodies'...
For more of my bio, go to my website:
https://www.ricochet.pictures/bio
My main reason for joining Patreon is to be able to 'give back' my experience and skills
- so I am producing a wide range of online tutorials, workshops, art classes and 'tips and tricks' - particularly accessible to those less 'privileged' or able to afford 'regular classes' (for whatever reason) - but of course all will also be available to you as my 'Patrons'...(plus 'patron only' goodies!)
I will be uploading at least one new tutorial each month... and as my patronage grows, I will be able to increase the number of tutorials and uploads. I will also be able to 'reward' my patrons with various goodies - such as limited edition prints of my work, or very special prices on my original paintings... or 3D printed 'goodies' I have made... or bespoke podcasts based on your requests!
(PS. As I can, I also support 'self-help' and outreach projects and wildlife groups - more info on that if you like...)
On reaching 1000 patrons, I will be able to offer very 'low cost' art classes at my home studio AND discounted classes at other venues around the UK
1 of 2
By becoming a patron, you'll instantly unlock access to 6 exclusive posts
By becoming a patron, you'll instantly unlock access to 6 exclusive posts
Recent posts by Ian Rossenrode