Sakura Au'lait
is creating kawaii things of all trades
Select a membership level
Sakura
Every dollar counts! You're showing your support for my shop and being super generous and I love you.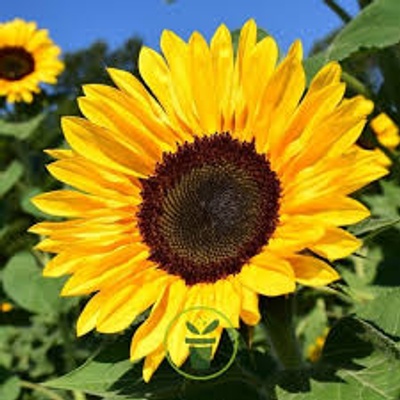 Tournesol
(◠‿◠✿) With this tier, you'll be able to vote on the themes for the monthly subscription boxes as well as for items being introduced into the the shop.
(◠‿◠✿)Early access to releases 
(◠‿◠✿) 1 sample a month that will either be from  the monthly subscription or from the shop, or something new entirely. 
You'll receive samples every month that you are a patron.
Tsubaki
(◠‿◠✿)Everything in previous tiers except the 1  sample (you'll see why)
(◠‿◠✿) Patron only sales
(◠‿◠✿) 3 samples from the monthly subscription, new items, or in the shop. You'll receive samples every month that you are a patron.
About Sakura Au'lait
Hi guys, my name is Runa  and here at Sakura Au'lait, I love making cute spa day or relaxation items like bath bombs, soaps, scrubs, body butter, solid bubble bath and things of that nature. This is only half of what my store does though, I love creating kawaii things by crocheting, doing resin crafts, and basically anything under the sun. I would really like it if this could become my full time job since I can't work a standard one.  Thank you so much for supporting me and my dream of making cute things for everyday life and I cannot wait to make things for you all!
When I reach $600 a month, I will begin to add more things to the shop, special creations, more items for less, things of that nature.
1 of 1
Recent posts by Sakura Au'lait