Sam Caban Dot Com
is creating .
Select a membership level
Access at 1 Buck.
Limited (19 remaining)
Unlimited ACCESS to
ALL courses for ONE DOLLAR PER MONTH
. 
If you join in at this level, the price NEVER GOES UP! 
The best in the Law of Attraction for a DOLLAR!
Cancel anytime!
Limited availability! 
Tell your friends before it's gone!
About
ADVERTISEMENT FOR NERDS.
If you're interested in
learning what I teach and a CRAP LOAD of other stuff 
JUST GO HERE
instead of buying my class on Patreon! It costs more, but it's worth it if you're nerdy like me.
You also get a sweet TRIAL DEAL.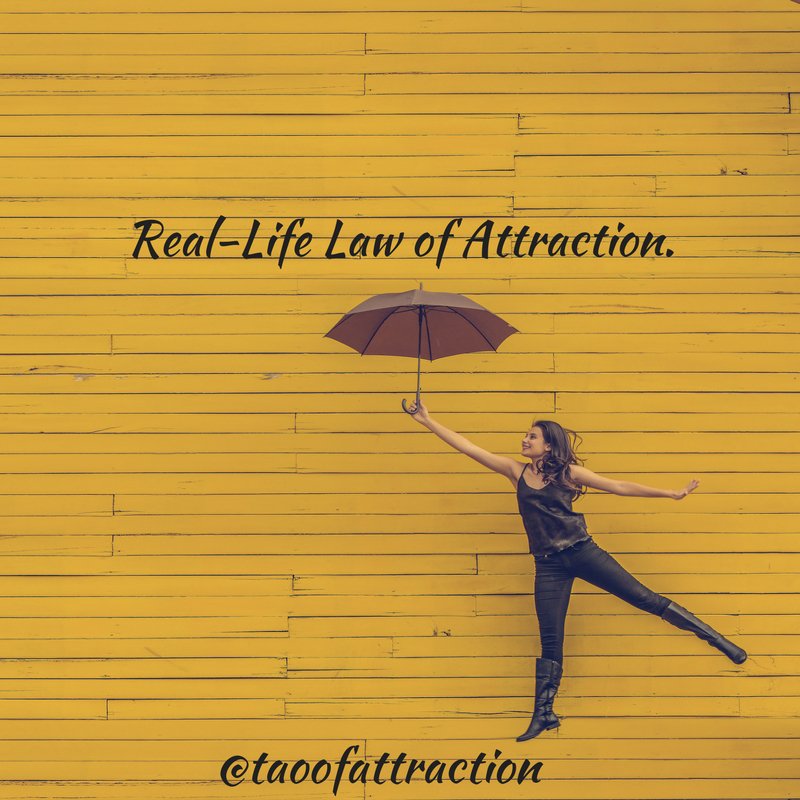 Listen guys...
I'm not making anything complicated.
I teach Law of Attraction stuff.
I teach original stuff and I also explore existing material.
I just get tired of the same old material so I decided to have some REAL conversations about the Law of Attraction that people don't really talk about.
That's it.
Say "Hi" anytime.
I'm just here teaching to maybe help a few people feel better about life. I make a little more money, I can do cooler videos. Pretty simple.
1 of 1
Become a patron to
Connect via private message
Recent posts by Sam Caban Dot Com