Sam
is creating SamTech Plaza Movies & Productions
I make YouTube videos also my name is Samuel (You can call me Sam). So I see you read the about/description part well you are in for a treat my friend! :) First like, comment and subscribe on the latest Jailbreak video for a free 30,000 value Jailbreak Vault safe!

Disclaimer: We make sure this is fair and we go for the comments with the most likes to read.
Make sure to put your Roblox username below so I can send the vault safe to you.

Donate if you would like to join my Discord server and get a rank by donating 20 dollars, pounds euros or whatever you have for this privilege...

Another #BORING Disclaimer (Must Read):
Please do not be a salty camper cop spamming me L's if you are a donator.
Donators of 20 moneyz or more get to be on my Roblox Friends list.
None of this stuffz
L LL LL L L LLL L L L L L LL L L SIT DOWN, not acceptable.... I can give you L's xD just no saltyness. :)

Over Powered Criminal
You are on Roblox Jailbreak's good side now! >:)
Too Overpowered at Jailbreak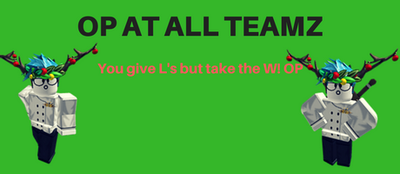 You are too good on either side of the team. (Do you use 32GB RAM?)
Discord Ranked Up
You got all the others but can you get ranked up in Discord?
I really want to raise $250 so I can upgrade my RAM for less laggy videos or even buy Camtasia 9 to continue editing my videos! :)
1 of 1
I make YouTube videos also my name is Samuel (You can call me Sam). So I see you read the about/description part well you are in for a treat my friend! :) First like, comment and subscribe on the latest Jailbreak video for a free 30,000 value Jailbreak Vault safe!

Disclaimer: We make sure this is fair and we go for the comments with the most likes to read.
Make sure to put your Roblox username below so I can send the vault safe to you.

Donate if you would like to join my Discord server and get a rank by donating 20 dollars, pounds euros or whatever you have for this privilege...

Another #BORING Disclaimer (Must Read):
Please do not be a salty camper cop spamming me L's if you are a donator.
Donators of 20 moneyz or more get to be on my Roblox Friends list.
None of this stuffz
L LL LL L L LLL L L L L L LL L L SIT DOWN, not acceptable.... I can give you L's xD just no saltyness. :)

Recent posts by Sam
Over Powered Criminal
You are on Roblox Jailbreak's good side now! >:)
Too Overpowered at Jailbreak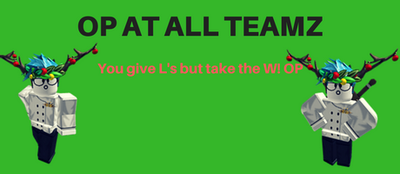 You are too good on either side of the team. (Do you use 32GB RAM?)
Discord Ranked Up
You got all the others but can you get ranked up in Discord?