Satraj Bajaj
is creating Short Films
Select a membership level
Good Noodle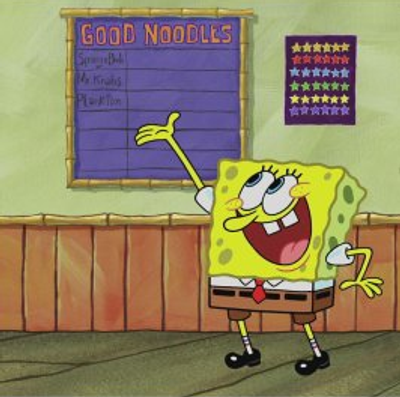 Want to give me a pat on the back? This is for you. By subscribing to this tier, you're telling me I'm a Good Noodle!
Five-Dollar Footlong
Remember when you could get a Subway sandwich for $5? Well that ain't happening anymore so buy this instead. If you're subscribing to this tier, you're eager to show your support.
555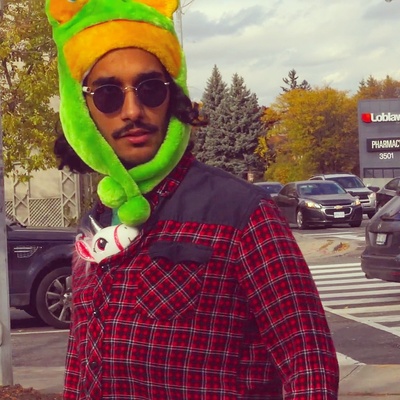 555 is a brand of Cigarette, if you didn't know. But Cigarettes Kill, so buy this $15 pledge instead and get early access to my upcoming films! That means the moment my films are ready, you get to see it. Fresh from the editor. Yum, smells like baked bread and the tears of my poor laptop pushing out 4K exports. 
About
I've always wanted to be a filmmaker. Now, I've become one.  As a writer, I have a natural talent for making story-driven short films. I love comedies! Anything I write becomes a comedy whether I like it or not. Of course, I'm by no means an expert, but I'm eager to learn and I have so many ideas that I have yet to implement.

Satraj Bajaj is an Indian-born Canadian writer/director living in Toronto, Canada. Satraj started his filmmaking career in middle school, making LEGO stop-motion films with his friends. He continued on to make several live-action films throughout middle school and high school, and attended George Brown College for Video Design and Production. He is most notable for his fondness of time-travel stories and raunchy slapstick comedies, his obsessive attention to audio clarity and video stability, and his repeated use of Neel Soman and Luca Garib as actors in his films.
Recent posts by Satraj Bajaj