Chloe Scallion
is creating Transfuturist Propaganda
Select a membership level
Gaynet
Archived live visuals from events and performances
Personal and cursory projects
Gayroxene
Monthly release of archived footage, starting from oldest tests
Archived drafts, tests and experiments
All content from Gaynet
Transidium
All archived extended improvs and jams
Exclusive posts about ideas and project updates
All content from Gayroxene and Gaynet
About
I AM SCALLION CHLOE 8800 
YOUR FUNDS SUPPORT THE 

TRANSFUTURIST MISSION
I have traveled from the 25th century to deliver a message; to initiate an uprising. I have long been aware of the travail faced by those who defy the barbaric gender binary of the 21st century. I know they are neglected, abused, disenfranchised, attacked. I know transgender and nonbinary people are rejected in this time.
But not for long...

In my time, Transgender people live loudly, strutting gayly about their hyper metropolises. They love, adventure, create, experience, freely.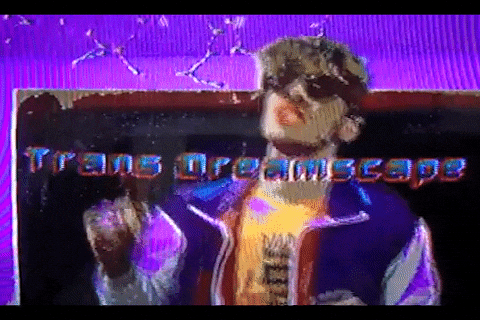 RISE UP AND BE POWERFUL, NONBINARY PEOPLE OF THE 21ST CENTURY
You can change the power structure in your time. You can realize the
Trans Future
today. I have seen the gorgeous world you will build. I have traveled to your present to show you your power, your destiny.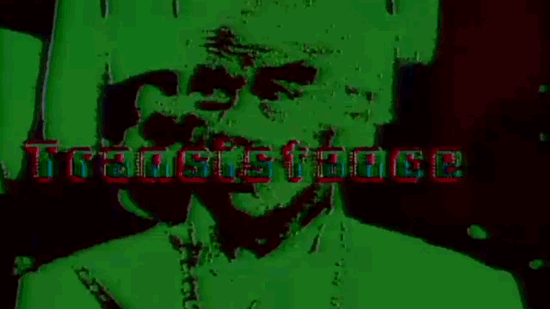 I must plead with all people of the 21st century to aid me in my mission to bring the glorious Trans Future to this time. I am actively beaming media, propaganda, entertainment and content from my time.  I devote my time here to delivering the prophecy of an empowered future. Alas, I must function within the economic confines of the present. I must afford housing, sustenance, education, equipment, time. I ask for financial subsidy and I will do the rest. I will deliver the words of my time, the life, the dream. 
I ask for any amount of contribution. All contributors will be publicly thanked, reached out to, supported, honored, loved. I only ask for the ability to continue streaming the content I love from my time, to empower and spark a Trans dream. Thank you so much for your support.
My first $50 made on Patreon will go towards promotion on Facebook and Instagram, increasing popularity so my first Patrons can do less heavy-lifting! Thank You!
1 of 4
Recent posts by Chloe Scallion
By becoming a patron, you'll instantly unlock access to 4 exclusive posts
By becoming a patron, you'll instantly unlock access to 4 exclusive posts