Scriv the Bard
is creating Adventures for Heroes of All Ages!
Select a membership level
Scribbler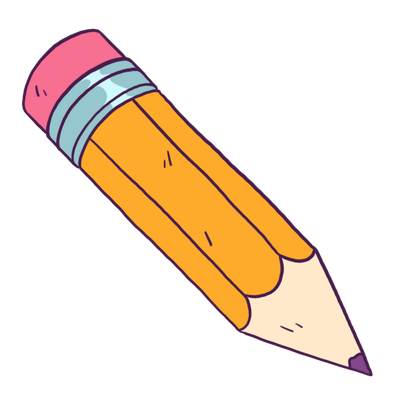 I keep the content at scrivthebard.com open and ad-free, but it does require a fee each month to maintain. This Tier is for Scribblers who enjoy the content and would like to see it continue!
As a supporter at this level, your name will be displayed on the site as an official member of the Scribbler Network and you'll get special Patron-only updates about upcoming adventures and projects!
Adventurer
As a Patron at this Tier, you will not only have your name listed on the site as part of the Scribbler Network and get exclusive updates...you also get "First Look" early access to all new Heroes of Iyastera adventures before they go live and recieve a customized NPC or Magic Item page of your choosing!
Trailblazer
With this tier, you gain access to adventures and content as an official Iyastera Playtester before it goes live. You get a free PDF copy of whichever products you review and your name is highlighted in the credits.
About
Hello and welcome to my Patreon page! My name is Scriv-- Storyteller and Game Master (GM) for Adventurers Young and Old! At 
scrivthebard.com
, I write about creating D&D adventures, workshops and resources for children, and folklore from around the world. I also stream twice a week at
twitch.tv/scrivthebard
: Tuesdays are Chill Creation night, where I share a behind-the-scenes look at RPG creation, and Thursdays are the gaming stream!
My goal now is to continue writing and publishing the "Heroes Of Iyastera" series of original and commissioned Family D&D adventures, create live Twitch content, and grow the Scribbler Network! There are a few more projects in the horizon...I will share spoilers in time ;)
If this is something you are interested in, you can support the projects here on Patreon and help bring it all to life!
I look forward to creating adventures together!
Once we reach 10 Patrons, I will release a short story one-shot each month, along with the new NPCs and Magic Items!


1 of 2
By becoming a patron, you'll instantly unlock access to 13 exclusive posts
By becoming a patron, you'll instantly unlock access to 13 exclusive posts
Recent posts by Scriv the Bard