Seanithan
is creating Twitch videos
Select a membership level
The very nice people
This tier contains no actual benefits, however, it does grant a discord role. This is really just for those people who want to give something, but don't care about getting anything in return.
Includes Discord benefits
The Cool People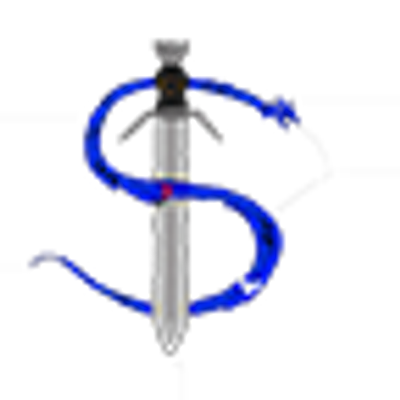 Access to the main chat room in the Seanithan's Lair discord server.
Access to any game that is played with Twitch subscribers
Includes Discord benefits
The Cooler People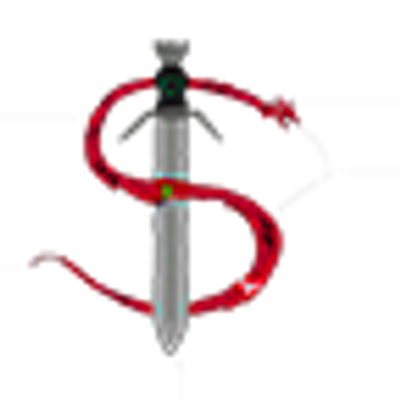 This is for persons who wish to support the stream greatly. In addition to all tier 1 benefits, you will also receive a gifted Twitch sub every month for the duration of your belonging to this tier.
Includes Discord benefits
About
Hey, guys, my name is Seanithan, and I wanted to thank you for coming here: if you weren't interested at all, you never would have shown up, and I appreciate that. I like to make gaming videos and put them on YouTube, and I try to be as creative and entertaining as possible in my doing so. Do I succeed at that? Well, I'll leave that up to you, but I do succeed in having fun at least. There were once patron specific giveaways, but I had to discontinue that, as becoming a Twitch affiliate has given me the opportunity to have subscribers, and I didn't want to leave them out of the giveaways, so I'm changing the giveaway system to include subscribers. I hope the new reward system is at least satisfactory.

You can find my delightful Twitch stream at https://www.twitch.com/seanithan

Note: I hardly ever post videos on YouTube anymore, as they like to screw over people. I, therefore, have moved to Twitch, and most or all of my YouTube posts will be reuploads from Twitch. I do, however, have more content because of it: I do my best to stream on Twitch for two hours every Tuesday and Friday, instead of a 15 minute video once a week.
Once the channel begins to make $5 per month, the giveaways will start. This will include all Patrons, and will be something like a $5 card for steam, Amazon, iTunes, Google Play, etc. I won't make a goal for each giveaway tier, but as we start to bring in more funds, the value and\or frequency of the giveaways will increase.
1 of 4
Recent posts by Seanithan