Sherri Simpson
is creating Videos and more
Select a membership level
Tuesday Tarot Videos
These videos will show you the cards that were selected for Tuesday Tarot plus additional clarity cards and more.
Essential Oils & Their Uses
These videos will share with you wisdom and uses for essential oils.
Monthly Horoscope Videos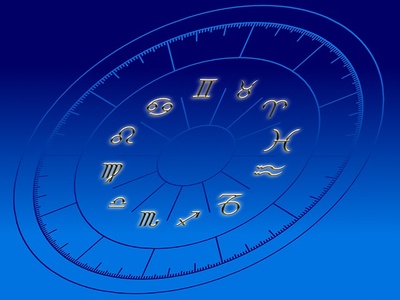 These videos will provide you with the energy around each of the 12 signs for each month, one video per sign. I highly recommend that you watch your Sun, Moon and Rising/Ascendant sign videos each month. If you don't know all three, you can create a free chart online.
About
As a Psychic, Energy Healing, Akashic Record Reader and Past Life Consultant, I adore sharing what I learn and guiding you in your own Spiritual Expansion process.
What I'm eager to share with you includes: 
*oracle and tarot (how to read cards - starting with Intro to Tarot)
*chakras (how to clear them and why it matters)
*astrology (how to create a free chart and learn about it by clicking symbols)
*numerology (what the main 1-9 numbers and the Master numbers mean)
*crystals and gemstones (what properties they have and what you can do with the stones)
*meditation and visualization (I love to share possible ideas and ways for you to connect to Spirit)
*yoga, chanting and mantras (eventually, I will offer 1 pose a day)
*energy work and Akashic Records (I guide you through self healing)
*Law of Attraction and Universal Laws (there are plenty of 'rules' that we follow here on Earth)
*Past Life Consultations, Ancestry Healing and more (releasing past life karma creates momentum)
*Spirit Guides, Angels, Teachers, Ascended Masters and Loved Ones (Your Team is always there)

I'd love to help guide 555 of you through Self-Healing and Spiritual Expansion. 
You're meant to thrive and I'd love to help you create that experience!
1 of 1
By becoming a patron, you'll instantly unlock access to 5 exclusive posts
By becoming a patron, you'll instantly unlock access to 5 exclusive posts
Recent posts by Sherri Simpson