Simple Rights
is creating a community to advance legal awareness in public policy
Select a membership level
Sponsor
Sponsors love our app and our mission. Help advance our cause by becoming a patron.
Verified Lawyer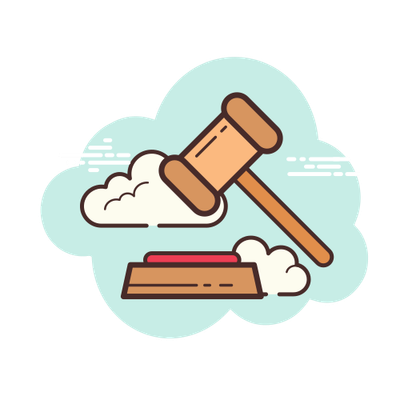 Currently practicing lawyers who create content our platform can apply for our verified lawyer badge. Content created by profiles with a verified lawyer badge have more visible promotion on Simple Rights than other content.
Once you have signed up for this tier, we will reach out to you for further details.
About
Simple Rights
is a free mobile app that helps you understand your local laws from locals in the community. Our mission is to improve the overall public's legal awareness by making the law easier to understand through modern technology.
Simple Rights is currently available for 
iOS on the App Store in the United States
. Our app imports laws from government sources. Community members can write summaries of these local laws in simple, short sentences that explain what people can or cannot do. These summaries are then presented on feeds or searched, filtered automatically by your location and your profile.
If we get to $1000/month, we'll start working on an Android-based version of the app. Our goal is to increase legal awareness for as many people as possible and an Android version would reach many more.
1 of 1