Sir Kornflakes
is creating Korny Relationship Comics
Select a membership level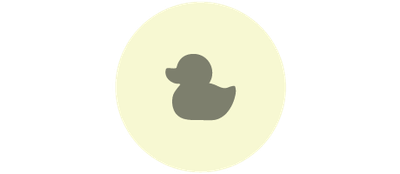 Quack
Monthly Downloadable Goodies:
Greeting Card (Vertical)
Greeting Card (Horizontal)
Desktop Wallpaper
Tablet Wallpaper
Phone Wallpaper 

About Sir Kornflakes
Hello
Hi I'm Brian and I make Korny relationship comics! 
Why Patreon?
More Sir Kornflakes content for just a dollar a month.
Quack Bag Rewards
I'll be creating a new graphic every month to be applied to the following:
Greeting card (Horizontal & Vertical format)
Desktop wallpaper
Tablet wallpaper
Phone wallpaper
Everything will be downloadable and available in multiple sizes. I'm open to adding more sizes as well as other digital goodies so let me know what else to add.
New rewards will replace the previous month's rewards. All previous rewards will be archived after the month has passed. Please make sure to download this month's Quack Bag before the end of the month.
Let me know your thoughts
I'm open to adding new digital and physical goodies to the Patreon rewards list. Let me know your thoughts on what other rewards I should add and I'll see if it's feasible. I may open up new reward tiers based on the rewards.
Recent posts by Sir Kornflakes