Skye Deva St. John Bennett
is creating Art
Select a membership level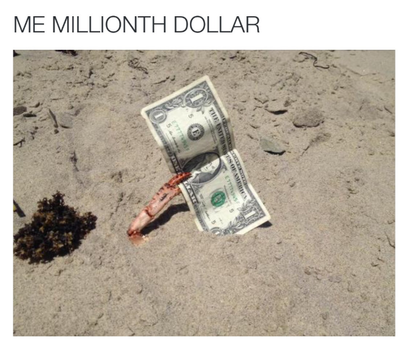 Hi Friend!
Thank you! It's so cool to have you here. Thank you for caring enough to throw a little change into my cup. With this membership, you'll get access to my
Patron-only feed
. Where we can talk art, memes, what we had for breakfast, etc. You'll also get
exclusive access
to some of my self-made content. (P.S! Also, if you don't get the photo, then do yourself a favour and absorb as much Spongebob as you can over the weekend.)
BIG LOVE!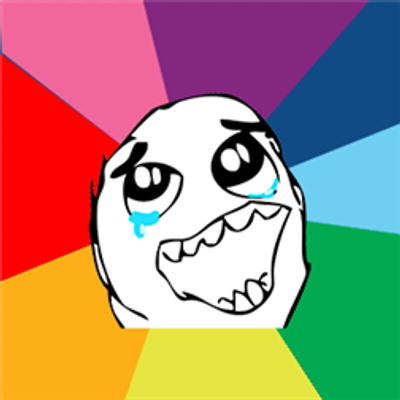 Aw, Mate!
Thank you! That's so awesome! You're able to give even more, and that is so insanely cool. You'll get both of the above, plus you'll get access to the Patron-only Discord in a green role. On there, we'll chat, organise, and I'll attach PDFs and stuff on there that I can't post on the Patreon webpage. Again. THANK YOU!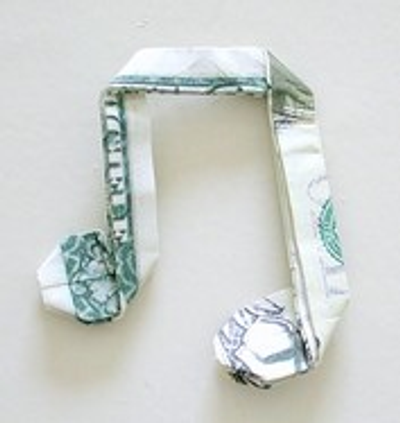 Beautiful Bud
Thank you! You are a beautiful buddy. You get all of the above, a blue role on Discord, plus, you'll get access to my secret Spotify playlist. Music is a huge part of my life. It's moulded who I am, inspired every self-made creative endeavour I've gone down, and it's guided me through the good, the bad, and the ugly. I figured considering your membership, you might like the opportunity to get to know me better. Thank you so much once again. (You're all going to get sick of me saying it!)
About Skye Deva St. John Bennett
Hi friends! For those of you who are new here, I'm Skye. As Skye Bennett, I'm an actor and filmmaker. I make music under my middle names, Deva St. John. (like day-va, and saint!)

Essentially, I just want to tell stories. I want to tell them in as many forms as I possibly can, with as many resources as I can possibly get, for as long as I might possibly live.

Thank you for checking out my Patreon!

You probably have questions. So, here's some FAQs -

- "Skye, where are we? What is this place? What ridiculous, overly-ambitious, potentially mind-blowing creative scheme have you come up with now?"

Good question. Patreon is an amazing platform that has completely cut out the middle man. Anything a creator on this website might make is being funded directly by the people who enjoy it. All we owe to anybody is art. Money isn't a shadow here, just a resource. Exactly the way it should be.

- "Do I have to do anything?"

Nope. You can be as involved or as uninvolved as you want. It's completely up to you! You can pledge and peace out, happy in the knowledge that you've done something bloody fantastic. Or, you can stay and chill with us! Get to know the community, suggest stuff, post a picture of your pet (please post a picture of your pet) do whatever you want!

- "Can I stop pledging in the future if I don't want to anymore?"

Of course. You can adjust or cancel your pledge amount for whatever reason whenever you want.

- "What if I want to pledge an amount that you haven't listed? Like $69 or $420! (lol)

You can pledge whatever immature or totally mature amount you like. Just scroll down while you're pledging and click "make a custom pledge".

- "Do I have to pay in USD?"

No! I wondered this too. For some reason Patreon has everything listed in USD, but you can use any currency you have and it'll be automatically converted.

- "I'm still confused my dude."

That's cool. If you still have a question feel free to @ me on Twitter @skyedevabennett.

I hope this is the beginning of a long and wonderfully fulfilling relationship for the both of us.

(I love you)

Fourth single, second music video... February release... let's go let's go let's git eeeeet
1 of 1
Recent posts by Skye Deva St. John Bennett
By becoming a patron, you'll instantly unlock access to 111 exclusive posts
By becoming a patron, you'll instantly unlock access to 111 exclusive posts