Select a membership level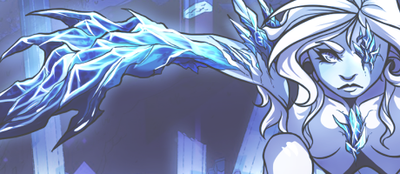 BLUE
The Blue tier gives you exclusive access to my patreon only newsfeed, where you can vote on polls, check out WIPs (art/costume/etc.), and see what I'm up to behind the scenes!
PURPLE
The Purple tier gives you all newsfeed access + early access to designs (adoptable characters/merch) + tutorials/tips & tricks + commission opening times/dates!
RED
The Red tier gives you access to all previous BLUE + PURPLE bonuses as well as early access to fursuit commissions / premade designs + 10% off all art commissions/merch!
About skyezoid
Welcome!
Hey there! I go by Skye, and I am a 19 year old girl from a small town in Wyoming. I am both a digital & traditional artist creating anything under the sun, ranging from various illustrations to adoptable characters to costumes. Thank you for taking an interest in my work; every bit helps!

Buy me a coffe on ko-fi [click here]!