Skylar Liberty Rose
is creating space for women to find their courage through creativity
Select a membership level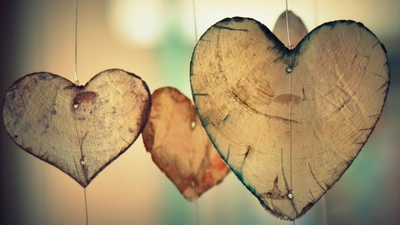 A Token of Love
A pledge of support from those who value my writing and want to help me continue to share my creativity across social media platforms.
Behind the Creative Curtain
Every single thing I create begins in fragment form. Here I share some of those fragments with you. The way I weld and fuse the pieces together. You'll get to see photographs and snippets of the very beginnings of my creative process
Patron-only shares
First look at new work
Behind the scenes access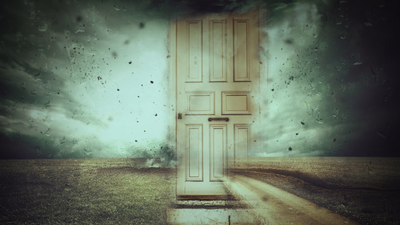 Shared Sanctuary
Perhaps every woman yearns for a space in which she might sometimes crawl inside and crumble. A space which will hold her. Without promises of fixing or healing or transcending what is so very human. 
Patron-only shares
First look at new work
Behind the scenes access
A monthly share of words and art designed to offer refuge and restoration 
About Skylar Liberty Rose
I am a writer. My work is centered around creativity, connection, courage and compassion.


For a very long time, there was a void in my life that I had no idea how to fill. I tried anyway. I sought refuge in relationships, oblivion in alcohol, acceptance in circles that I didn't much care to be a part of.


It took many years for me to begin to notice and nurture my creative spirit. Through photography, poetry, creative writing and blogging, I found that I was able to connect with others who had walked a similar path. For the first time in my life I felt as though I belonged.


Creativity helped me to understand myself. To believe myself. To have the courage to claim my own space and share my self-expression.


I am here to help women find their courage through creativity. I wholeheartedly believe that artistic expression emboldens us to embrace our individuality. I am also here for justice and joy and the ways in which creativity can intertwine and intersect with everything.


I am here to create:


A space where women are supported and sustained in their creativity.
Our contribution counts. Our artistic expression is not frivolous or meaningless. Our creativity is crucial in shaping a world that values our existence and honors our experiences.


The art that is found in the quiet, defiant spaces.
The art that is a testimony to our truth and a tribute to our joy. The art that is not measured by likes or followers, but a witness to the reality of our living.


Shared sanctuary.
The places that protect and preserve us when the edges feel too frayed, the fabric feels too thin, and we don't know how long we will last or how soon we might crumble. We do not have to be alone during the dark griefs and the long hours. Real connection and true community make all the difference.


A different outcome.
The world needs more visibility for women to be seen as we actually are, not how we've been conditioned to present ourselves. I want us to applaud aging without apology. To question beauty and body ideals. To celebrate the years that greet us, without needing to conceal or erase. I am here to cultivate a space where women define themselves. Where we choose not to view our lives through their lens.


The words that honor the stories beneath the stories.
To notice which parts are tangled and which parts are threadbare. To recognize and write the fabric of us. It is not always true that what is most meaningful is centered or spotlighted. There are unspoken wonders taking place. On the periphery of everything we gaze at, there are a thousand supporting breaths, hands and heartbeats that we do not observe. They matter.


If you are someone who likes glossy marketing, indisputable facts, loud voices on big stages, definitive lists of how to achieve everything you're currently lacking, step by step plans on how to get "there"... then my work definitely isn't for you.


If you are someone who likes the way that worlds merge when the morning light hits the depth of the dream, the way the right song can catch like a memory in the back of the throat, the fluidity of this life and this living, the way that going to edges of everything can reveal new threads and a whole other fabric, the joy of the solitary moment that you can keep and claim as yours alone.... then my work might be for you.


Thank you for being here.
Your patronage means I can continue to create safe and sustainable spaces for women's self-expression. Containers for us to tell our stories through our creativity. It contributes towards the conversations that give us a chance. And chances change everything.

Creative work helps create change. It also takes time and dedication, neither of which are generally compensated for. Reaching this goal helps me make my work more sustainable and allows me to keep showing up for others.
1 of 3
Recent posts by Skylar Liberty Rose
By becoming a patron, you'll instantly unlock access to 59 exclusive posts
By becoming a patron, you'll instantly unlock access to 59 exclusive posts