Sleep With Me Podcast
is creating Podcasts
About Sleep With Me Podcast
(you can still pledge $1 just click become a patron and scroll to the bottom of the page and click customize your pledge. We no longer have a $1 tier but help at that level is always appreciated)
If the quality, consistency, and variety of Sleep With Me has become a part of your life, then I'd like you to consider paying for the podcast, by becoming a voluntary subscriber here on Patreon.
The REASON I make the podcast is simple…you DESERVE a good night's sleep.
I want you to feel rested, happy, secure, successful and damned attractive.
By paying for the podcast you will be a part of the quality, variety, and consistency people count on.

You'll be doing something special, you'll be keeping it free and out there in the world for anyone who needs it. So they can feel rested and attractive and happy too.
Click on that orange button and let me know how much a good night's sleep means to you. Support at any level means a lot to me and to all the listeners who cannot afford $1 a month.
Thank you. Drew

Select a membership level
VALUE for VALUE
I'm willing to sacrifice two cups of coffee a month for all the sleep the podcast provides for me!
Two Ad-free episodes a week early
Two Story Only Episodes every week 
Deluxe Episodes and Ringtones on a regular basis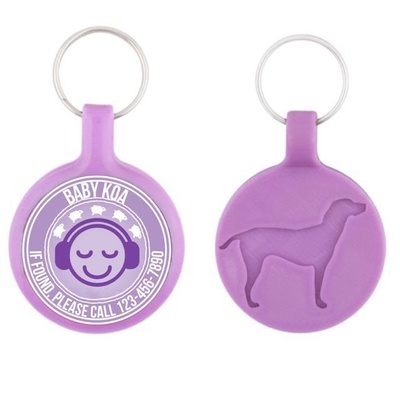 Deep Value
I'd buy Scooter a pizza every month!!! The show is really worth it!
Birthday Message from Scooter.
After Two Months- Custom "Sleep With Me" Pet Tag
Comeback time- March ended with 5107 patrons-


If you have a chance just double check to see if your payment information is up to date. At the turn of the month, we lost about 82 patrons plus we have 218 cards that have been invalid for over three months.

Thanks for checking!!!
21 of 24
Recent posts by Sleep With Me Podcast