S.M. Atkins
is creating comics, original artwork, fan art
Select a membership level
Egg Tier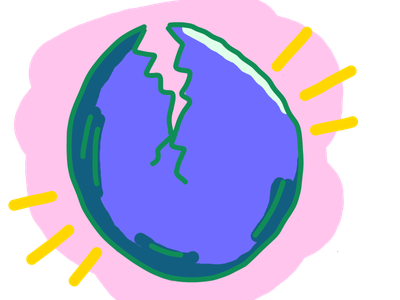 At this tier, patrons have access to: 
✔  First looks at comic updates and other art pieces before they're posted anywhere else
✔  Exclusive WIPs and sneak peaks
Larva Tier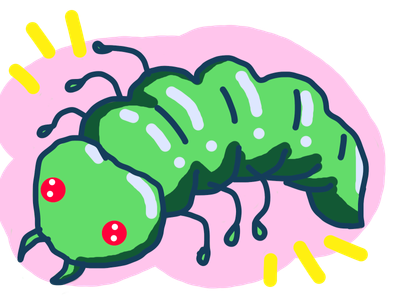 Patrons at this tier have access to: 
✔ All Egg Tier benefits
✔  Patreon-exclusive notes and concept art for "Natik" and other projects
✔ Flashback Friday: high school/childhood art posted on Fridays, with commentary
About
Hey there! I go by S.M. Atkins on my creative works, but online people call me Smacky. I'm an aspiring cartoonist, currently working on the xenofiction webcomic Natik. I also work on other original stories and I do quite a bit of fan art as well!
By supporting my work on Patreon, you'll have access to WIPs and other exclusive content. Page updates and new art pieces will also be posted here for patrons to view before they are posted anywhere else online. There are only two tiers available at the moment, but more will be added over time as I go. 

I want to thank everyone who supports what I do- whether it be monetarily on Patreon or just reading my comics and sharing my art for the world to see. Every little bit of encouragement means a lot to me and helps give me the drive to continue on with my passion. All funds I receive through Patreon will go to living expenses as well as buying more art supplies so I can keep producing art.  

Thanks for stopping by!