Sotarnicus
is creating Youtube Videos
Select a membership level
Kallippos
A being from a planet far distant to ours, Kallippos get access to Raw Gameplay footage from the Sotarnicus channel, and get to add me on my Playstation Account.
Axeffion
Limited (10 of 10 remaining)
An extra-terrestrial being from somewhere in the unknown vastness of space, Axeffions get access to +1 More Hour of raw, unedited gameplay footage from the sotarnicus youtube channel, get to add me on my playstation account, and get access to a copy of one of my e-books or poems each month!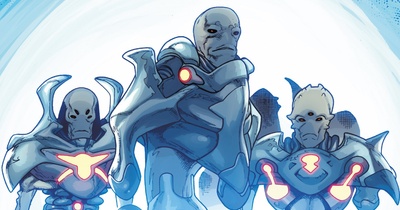 Xyvprema
An omnipotent being, all-knowing, all-feeling, Exists outside of the known universe. Xyvprema get access to 3 hours of raw gameplay footage, bloopers from a recent video, Get followed on social media by me, get their desired names to be put into the end credits of videos, get to add me on PSN, and get access to 3 monthly poems and e-books!
About Sotarnicus
Hey, I'm sotarnicus! I make youtube videos all about random stuff, I stream on twitch, I make E-Books occasionally, and much more! If you don't have the money to support me on patreon, and you would like to support me, follow me on social media!
When I reach 10 dollars per month on patreon, I will start a soundcloud account and start trying to make music.
1 of 1
Recent posts by Sotarnicus