Spiel Times
is creating Interactive Video Games Experiences & Documentaries
Select a membership level
Bronze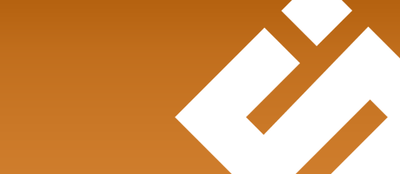 As a bronze member, you'll be informed about all our projects, their status, progress and extended future plans. Additionally, you'll have access to a weekly chat session with our team  where you can ask us anything you have in mind.
Silver
Our Silver Members get access to all our Behind-The-Scenes content, which includes background scores, music, designs, artworks, footages, photos and everything else that we produced. Plus, everything from Bronze Rewards.
Gold
First of all, huge thanks to all our Gold Members. They are the driving force behind our "experiences" and content. As a Gold Member, you'll be a part of our advisory panel, going through these experiences earlier than everyone else and providing constructive feedback for us to release a polished final product. Plus, everything from Bronze and Silver rewards.
About
"It isn't just about the game. It's about the people behind, the emotions involved, the efforts put and the stories the game developers want people to experience."
Journalism.
Art.
Spiel Times.
Dozens, hundreds and thousands of people work days and nights to create a game and us reviewers spend just two weeks to slap a score on it. "Meh, it's a failed effort." "A truly breathtaking experience!" "It needs more work."
We want to step back, for once, slow down the pace of time, and explore the depths of video games.
Slow journalism, combined with art, music, visual splendours, interactive elements and emotions.
It won't be an article, podcast, interview, video or hell, even a well-produced documentary. But an interactive experience, a presentation, a book, you'd travel through with every scroll, click and swipe.

We're calling it -
Spiel Times Unrushed