Spring Green
is creating a Future Engine to build a better world.
Select a membership level
Building the Future Engine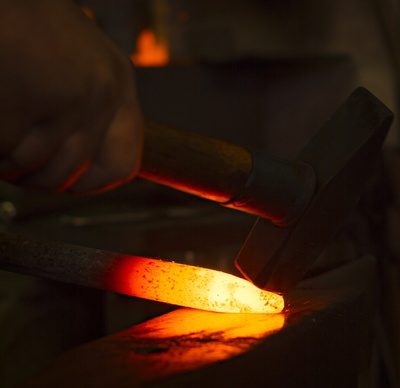 This tier is only the beginning.
It is the foundation for all future improvements.
Learn about how I'm;
creating a valuable routine
using positive persuasion
growing a healthy body and mind
From Forge to Field
A new sun rises.
A new you, a stronger you can continue to grow in the light.
Learn how I'm;
Using my routine to alter my physical reality
Using feedback from these alterations to gauge my progress
Planting the seeds for future growth
About
Welcome to Spring Green, come on in!

Hello Patrons, my name is Joshua, and I am the creator of Spring Green. I know, your time is valuable so I'll cut to the chase.

My purpose here on Patreon is to share my thoughts about personal improvement and get paid for them.  I'm kinda selfish like that, I believe my ideas are so awesome that you should pay me to have access to them.

You want to know one of the best ideas I've ever had?  

Naming this page "Spring Green" and creating the concept of a "FUTURE ENGINE".

So what exactly is a "Future Engine"?

It's a machine that I'm constructing to create my FUTURE SELF. This machine will harness very powerful tools, such as philosophy, science and positive persuasion and employ them in a very effective system to improve my life.

It may seem selfish to ask you to exchange some of your hard earned money to watch my life improve, but as this space grows, and it will, I am going to persuade you, my awesome Patrons to also adopt the framework of the Future Engine and apply it to yourself.

Why is this so important, that we all aim to create the best versions of ourselves?

TO SAVE THE WORLD!

I don't know if you've noticed, but I have, and civilization is at a cross-road, either it's going to crash and burn, or it's going to get a whole lot more awesome. It's hard to tell which way it's going to go, but I would prefer the latter.

The quality of the world we inhabit is in direct correlation to the quality of humanity, and if we all improved our individual lives in even the smallest increment, then the sum total of our experience would be vastly superior to what we have now.

Now, I know that self-improvement is relative; some people need to completely overhaul their lifestyle, while others only need a few simple "hacks" to get better. In this space I'm going to share with you everything I am doing to shift the balance in my favor.

So how do you get started?

I had planned on several tiers at first, but have scaled back to a single tier until I can get my feet under me. As this sphere grows, I will probably add more tiers for the added value content I will be placing here, but for now it is just the one.

This tier will contain regular postings where I discuss ideas about self-improvement. These posts will cover a VARIETY of topics, and will have no standard length or format. Also included, in future posts, will be access to a list of reference material and links to individuals that are in the same space as me. This list will be ever expanding as I come across new material and ideas that aid in my education.

Once I reach a hundred Patrons at this tier, I'm going to use the proceeds to purchase online training courses from some of those I follow on social media, and offer my review of course material to Patrons.

And there is everything I have to offer, so far, in my effort to improve the world through selfishness! Again, I thank you for your time, and urge you to come on board, it'll be one of the best decisions you will ever make.


By becoming a patron, you'll instantly unlock access to 4 exclusive posts
By becoming a patron, you'll instantly unlock access to 4 exclusive posts
Recent posts by Spring Green