Sumi
is creating Cosplay Costumes/Props/Photoshoots
Select a membership level
Pledging this amount per month you will receive
Exclusive Patron Content here! ^_^
2 Signed A5 Sized Prints 
(1 Selfie, 1 Photoshoot)
Handwritten thank you note ^_^
(With cute stickers and colour pens)
Pledging this amount per month you will receive
Exclusive Patron Content here! ^_^
2 Signed A4 Sized Prints
(Both from Photoshoot)
2 Signed A5 Sized Prints
(1 Selfie, 1 Photoshoot)
Handwritten thank you note ^_^
(With cute stickers and colour pens)
About
HELLO THERE!  こんにちは ~ °☆.。.:*・°
I'm Sumi, you can call me Sumi or Soomz, It really does not matter, in fact, I think giving me little nicknames can be kind of cute >\\<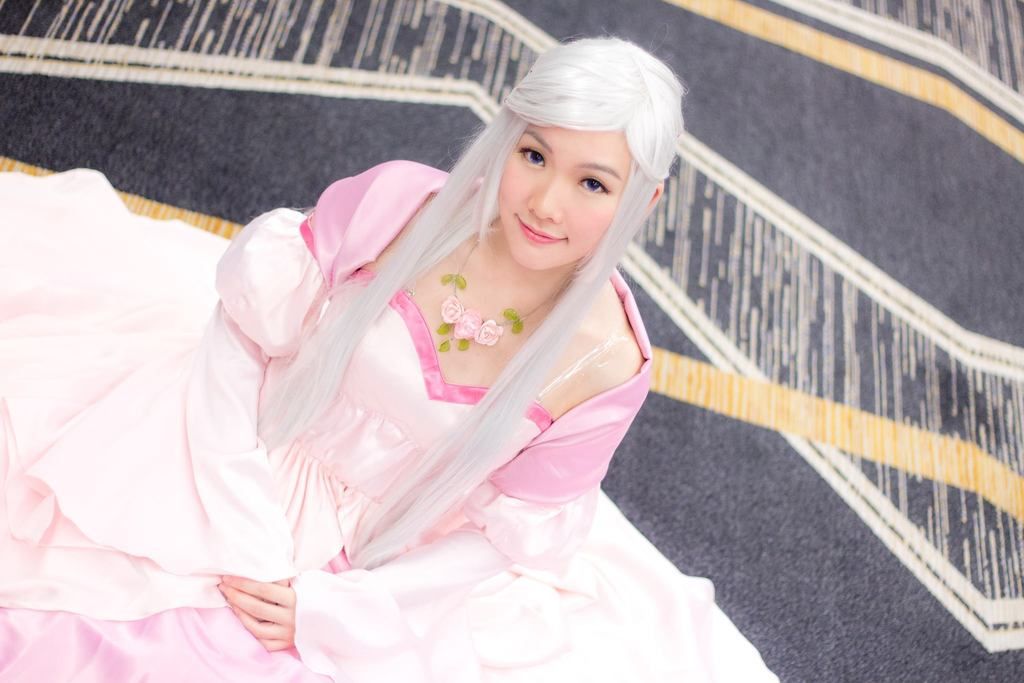 / p ; mk

I mainly use English, but I can also communicate in Japanese, Mandarin and Cantonese. So please feel free to drop me a message or comment in any of the languages above! 


Why did I start a page?
The reason why i started this page is because I want to cosplay and shoot more often these days. Previously I was working in Japan and work was pretty hectic thus I was not able to commit more time on cosplay. But now, I have since moved and I wanted to bring the characters I love to life! - Also bringing them to you via photoshoots, prints and photobooks! Of course, if possible, I want to travel the world and cosplay at different locations, working with photographers of different continents! I strong believe cosplay has no barriers >///<
My photos are shot by very talented photographers, they may or may not be the same person! So cosplay is not just the cosplayer's effort, also large due to the credit of the people behind the lens and photoshoot sets! (Please give them more love!! :P)
Types of Cosplay I do
I cosplay both female and male characters, and I consider myself a very metrosexual person in terms of personality, I can switch from being a very girly person to a rough and hot headed person in a matter of seconds lol!!! But it largely depends on my mood, so don't worry too much about it >:P
I cosplay only the characters
I LIKE
. Other than that, I will not cosplay a character just because of its popularity or its aesthetics. Characters I like can differ depending on series and personality. I don't have a "fixed" type that I like - which can be very very hard to predict ahhaah! 
Why be a patron?
Because... YOU ARE AWESOME???  (笑) >///<
Receive exclusive photos/selfies and fun updates from my shoots and my cos-scene life! I don't usually share them but I believe I am able to shed some light into my crazy personality to my patrons (Hahahah!) Lets be friends! :)
Sometimes I will also ask for opinion about which character to cosplay first in my long list of cosplans, so please help me out! :P
がんばります`*:;,.★ ~☆・:.,;*

Working really hard to produce a photobook for keepsake!

1 of 1
Recent posts by Sumi
By becoming a patron, you'll instantly unlock access to 3 exclusive posts
By becoming a patron, you'll instantly unlock access to 3 exclusive posts