Caine
is creating art, writings & more
Select a membership level
Tip jar
Thank you for your support! 
wips whenever I post them
monthly sketch dumps (including unseen sketches) 
patreon exclusive Sinfonia screenshots whenever I make new content for it.
Supporter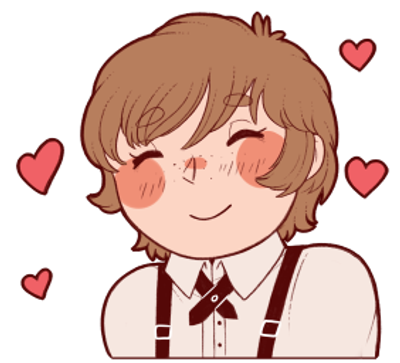 Thank you for your support!
all the previous tier rewards
first dibs on some adopts
access to all the HD files of the original art I upload online 
priority slot/s in commissions whenever I open them
any possible extra content I may potentially post (tutorials, videos etc)
Follower
Limited (2 remaining)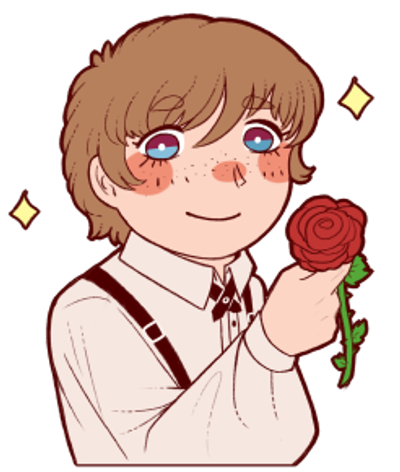 Thank you so much!! 
All the previous tier rewards
Monthly waist up sketch of an OC of your choice (colored)
About
Hello
I'm Caine and I'm a hobbyist artist & writer from Finland. I'm a guy in my early 20s and I'm currently studying as a literature major in a Finnish university. I'm very passionate about my OCs and I also love classic literature, theater, monster people, 70s manga, history & ferrets.  
WHAT DO I DO?
Majority of my content is art related, and I have several styles and techniques I like to use and rotate around. Mainly I do color illustrations and pixel art with a heavy focus on original content. Aside from drawing I also write, and I'm currently working on a visual novel called 
Sinfonia
. I also make adopts as well, and I have a closed species called 
vetehi
. 
SUPPORTING ME ON PATREON
By becoming a patron you'll be able to access exclusive content, such as HD files of my original art, sketches before I post them on my public accounts & more! By supporting me you'll help me work on my original projects such as Sinfonia faster, so I don't need to resort to extra work to be able to pay my living expenses. All patreons are much appreciated, no matter which tier you choose! 
MONTHLY SKETCH REQUESTS
For 8$ tier I'll draw a waist up sketch of a character of your choice each month! I'll accept OCs only (adopts, fan characters and adopted designs are welcome) and I'm willing to draw humanoids, anthros and ferals! 
You can read my art tos from here
. To tell me which character you want drawn, simply message me here with a clear image reference to your character & tell something about them (or link me their bio) + tell me which expression you want! I'll most likely message you myself on the first day each month unless you're faster than me!
If you can't afford supporting me monthly on patreon, consider buying me a coffee instead! 
By becoming a patron, you'll instantly unlock access to 82 exclusive posts
By becoming a patron, you'll instantly unlock access to 82 exclusive posts