Swirly.mark
is creating Art pieces, Comics and Animations
Select a membership level
Defaults
Even though defaults are small and can't do as much as the pro players, they still try to do the best they can. Be a default and support me with a dollar you found in your couch! You will alos be able to see rough sketches of my every day drawings!
Streamer btw
Streamers are the new defaults. Too cool for the default look? Join the streamer btw for extra behind the scenes with my comic The Fight!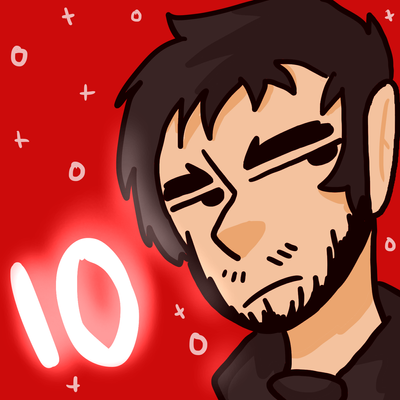 John Wick
The OG of the OG's - John Wick. Support me with this tier and you will receive all the rewards below John Wick and a monthly free commission of your choice from me! 
About Swirly.mark
Hey, my name is mark! I create a bunch of art for the game fortnite and many other interests of mine. I also make comics, currently The Fight, Ragnaroks backstory. Hopefully with some support, we can get the comic done fairly soon and I can continue the next part! I will posting behind the scenes sketches and doodles I usually don't post on my social media here, and more will be exposed to patreons! Thank you guys so much for supporting me.
Hopefully get to 10$ before i die!
1 of 1