Charity Trafford
is creating A variety of handmade nerdist wares!
Select a membership level
Bountiful Bounty Hunter
Process/behind-the-scenes
Sneak peek photos of upcoming releases
Plus all previous rewards
Altruistic Assassin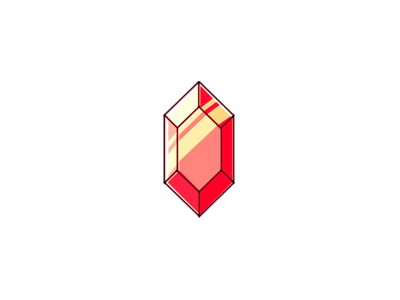 Monthly exclusive discount code for Swordandwhetstone.com
Plus all previous rewards
About
As a 26 year old college student, I have been privileged enough to be blessed with the opportunity to do what I love. From a young age, I realized that my passion was in the art of creating anything that came into form in my imagination. At first, this consisted of stringing beads to make a bracelet, or illustrating my own books to give to friends at school. That passion to create bled into cake decorating for a few years and painting with acrylics on canvas. What I started to notice, was that although my mediums of art were constantly changing, one thing wasn't...the content. 

I am a geek to the core. I love all things nerdy and thought provoking, so I shun no one for their love of geek/nerd culture. In the past couple of years, I have opened my own website. Business has surprisingly grown, and I am eternally grateful for it. It's an indescribable feeling knowing that there are people out there that want to buy the things you create. It's truly amazing. 

So why did I create a Patreon page? I recently decided to go back to school, which means I had to quit my day job. I'm living off of student loans and whatever I make in sales from my online store. However, this is not a steady income. The biggest problem is that I have BIG ideas and goals for my store, but some of those ideas require more investment that I can afford on my own right now. 

Additionally, I want to provide some NEW items for my buyers and I want to give exclusive goodies to those who support me! No matter what, I am always grateful for everyone who supports what I do. So to those who are my patrons, you're seriously awesome, and I appreciate you more than you know! 

Here is what I promise my patrons:

I will never lie, cheat, or steal to keep your patronage


I will always listen to any feedback you give

I promise to always provide quality items 
I hope you make the choice to support me and my business goals!

-Charity
When I reach $500 per month, I will be able to hire manufacturers to produce my designs into new mediums. Things like: lapel pins, t-shirts, and more!
1 of 1
Recent posts by Charity Trafford