SynReactions
is creating Watchthroughs
Select a membership level
Donator
$1 Tier for those who want to help me be a full time content creator! All profits will be going toward NEW EQUIPMENT AND FOOD TO KEEP ME ALIVE! Thank you so much!
Early Acess for Watchthroughs
 The official main tier to get early access to all anime on the channel! This tier includes the ability to be 2 - 5 episodes ahead of YouTube! Can't wait for the next reaction? Try out this tier! Join the squad today! 
SUPER DONATOR!
GODLY TIER for people who want to do a little extra to help out a fellow anime lover! This tier will be donating to help me be a full time content creator, and will give access to my discord where I discuss and talk about stuff daily, take feed back, discuss future videos, and more! THANKS FOR BEING THE OFFICIAL SWEETEST PERSON EVER ILY COME CHAT! This includes both the previous tiers!
About SynReactions
Welcome to the Patreon page for SynReactions!
The name's Syndratic. I'm just one guy who loves watching shows with other people online. Here, you can find early releases for all the non-seasonal anime I'm doing! You will be at least 2 uploads ahead up to 5 each upload day. If that is something you would be interested in, consider joining the patreon family! There will be no patreon exclusive content, so if you choose to not join, you won't miss out on any reactions, so don't worry!
If I get enough Patreons, I'll be able to do this full time and double the videos I make and in the future, and I'll create a new tier and full and un-cut reactions. Let me know if that's something you would be interested in!  
Thank you for taking the time to check out my page, even if you decide not to donate! I'm really glad to have you as apart of our little family. Please continue to watch the youtube channel regardless, if you enjoy!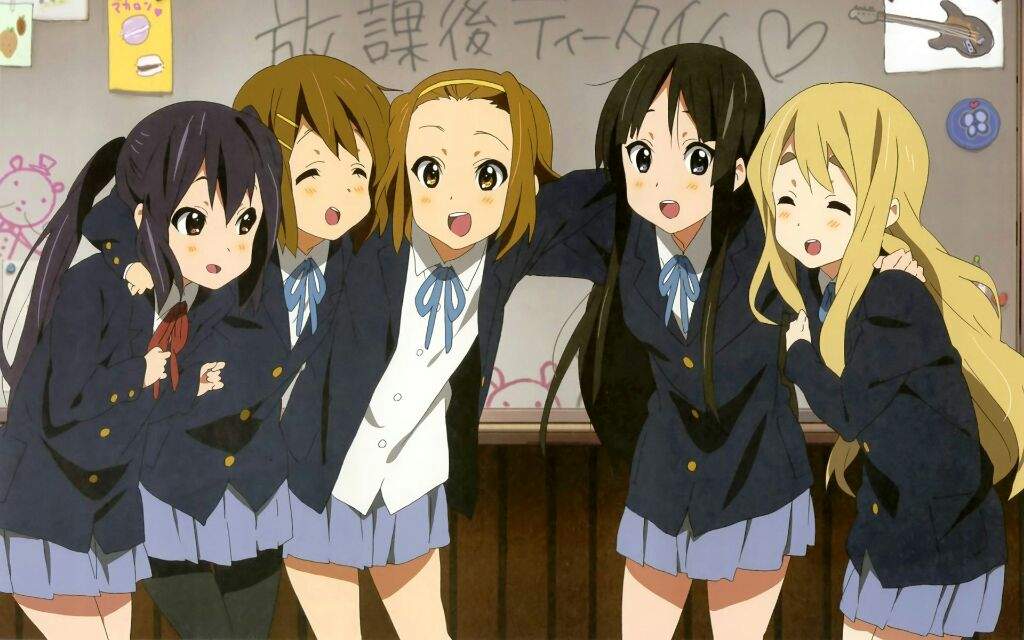 If i get enough i'll purchase a new laptop so i'll be able to render videos faster, which is the biggest issue I have with how fast I can upload!
1 of 1
Recent posts by SynReactions
By becoming a patron, you'll instantly unlock access to 4 exclusive posts
By becoming a patron, you'll instantly unlock access to 4 exclusive posts