Tavaris Johnson
is creating Video Games
Select a membership level
Thank you for your support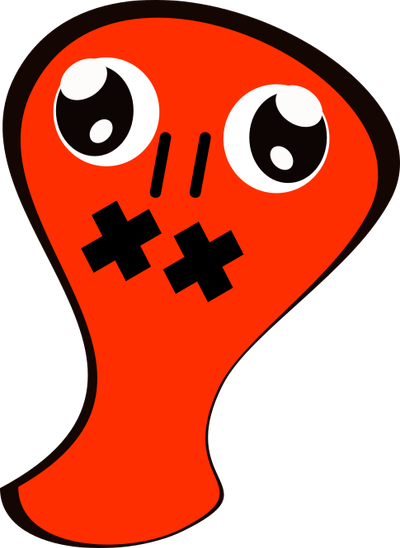 By your generous donations, I give my humble thanks for supporting my creativity. Who knows I may even place your name in one of my game titles
Exclusive game downloads
Limited (170 of 170 remaining)
Get exclusive downloads to all games that I create, even the ones that are not release to the general public. You will be notified via email to grant you access to receive your game. All of this will be done through Dropbox.
Top Patreon
Limited (50 of 50 remaining)
Get all previous awards and a guarantee spot for your name in the ending credits of any game that I develop 
About
Hello gamers, gamerettes, nerds, nerdettes and future developers. My name is Tavaris Johnson and I'm an indie game developer. I've been playing video games since the happy age of four. My mother surrounded me with things of creativity like lego's, R.C. coloring books, construction paper and anything that I can use my imagination to build. Well I can say all those things help me become the person I am today. I earned my B.A. in Computer Science with the emphasis in Game Software Development in 2010. Since then I been developing P.C. and now mobile games. I've published games on Itch.io, Game Jolt, NewGrounds, Google Play, Indiexpo and Indiedb. 

Here are some links to some of my projects




This will secure a web domain for all game projects that are in development.
1 of 3
Recent posts by Tavaris Johnson