Teal Sather
is creating animations, illustrations, and comics
Welcome!
About My Page
I'm an animator and illustrator based in Minnesota. I work full-time currently (non-art job) and am doing some major rethinking about my art life because of it.

There are many updates to come this month, so if you pledge please know that your perks might not stay the same. Thank you!

Thank you for visiting, have a good day 🌱


Dollar Menu
-Comics, sketches, and process I don't post anywhere else
-Big Thanks <3
Side Salad
-Access to Patreon Lens
-Participate in polls
-Previous rewards
Combo Deal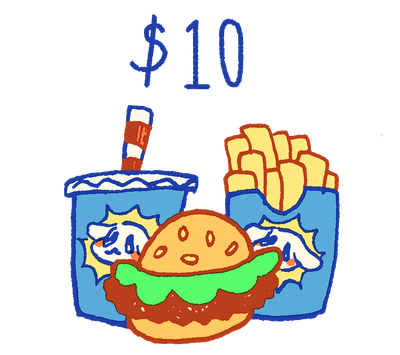 -Digital postcard each month
-Access to google drive for downloadable content (pending)
Welcome!
About My Page
I'm an animator and illustrator based in Minnesota. I work full-time currently (non-art job) and am doing some major rethinking about my art life because of it.

There are many updates to come this month, so if you pledge please know that your perks might not stay the same. Thank you!

Thank you for visiting, have a good day 🌱


Recent posts by Teal Sather
Dollar Menu
-Comics, sketches, and process I don't post anywhere else
-Big Thanks <3
Side Salad
-Access to Patreon Lens
-Participate in polls
-Previous rewards
Combo Deal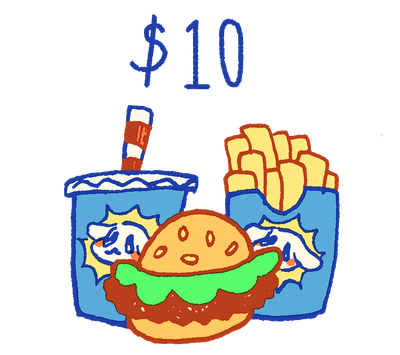 -Digital postcard each month
-Access to google drive for downloadable content (pending)