Teal Sather
is creating little pieces of art
Welcome!
My name is Teal, and I'm an artist based in Minnesota. I love to animate, illustrate, and occasionally I'll post a short comic or two. 

Thank you for visiting, have a good day 🌱


Dollar Menu
-Comics, sketches, and process I don't post anywhere else
-Big Thanks <3
Side Salad
-Access to Patreon Lens
-Participate in polls
-Previous rewards
Combo Deal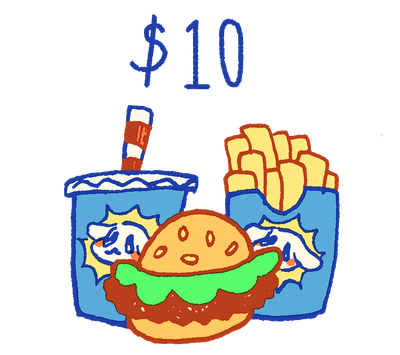 -Digital postcard each month
-Access to google drive for downloadable content
This will pay for some of my programs and supplies, so I can keep making art for your eyeballs!
1 of 1
Welcome!
My name is Teal, and I'm an artist based in Minnesota. I love to animate, illustrate, and occasionally I'll post a short comic or two. 

Thank you for visiting, have a good day 🌱


Recent posts by Teal Sather
Dollar Menu
-Comics, sketches, and process I don't post anywhere else
-Big Thanks <3
Side Salad
-Access to Patreon Lens
-Participate in polls
-Previous rewards
Combo Deal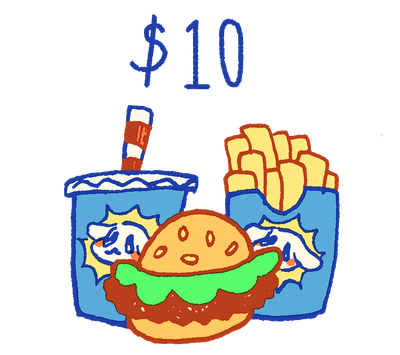 -Digital postcard each month
-Access to google drive for downloadable content